Apr 24, 2014
Roundup
Morning Roundup 4/24/14
Defending Short Term Missions Trips; Christian Britain; Bible Belt Stereotypes |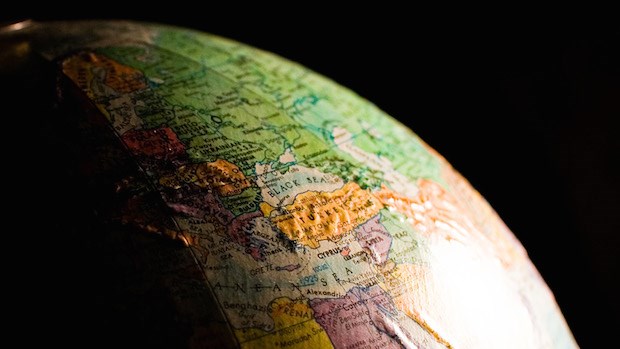 Image: Kenneth Lu / flickr
In Defense of Short Term Missions Trips—J.D. Greear
Helpful article from my friend J.D. Having just returned from a short term mission trip to Brazil, I'm with him.
Be sure to read more on the issue here and get my TEDS colleague Robert Priest's book here.
What's behind Cameron's embrace of 'Christian Britain'?—Ian Evans
I don't think that nations can be Christians, but...
What the Bible Belt Stereotypes Don't Tell You—Michelle DeRusha
Here's a fascinating look at where I live (the South) compared to where I'm from (the urban Northeast).
Download this week's edition of The Exchange Podcast with Brad Lomenick.
Jim Daly, president of Focus on the Family, joins Ed Stetzer from the National Religious Broadcasters convention in Nashville, Tenn., to discuss his story, the new direction of the organization, cultural engagement, his book ReFocus and the new documentary Irreplaceable.
Focus on the Family is a global Christian ministry dedicated to helping families thrive. We provide help and resources for couples to build healthy marriages that reflect God's design, and for parents to raise their children according to morals and values grounded in biblical principles. In this clip, Jim talks about fighting poverty at its core. Don't forget to join me every Tuesday at 3:00 PM Eastern for The Exchange.
Check out Jim's book, ReFocus.
Support our work. Subscribe to CT and get one year free.