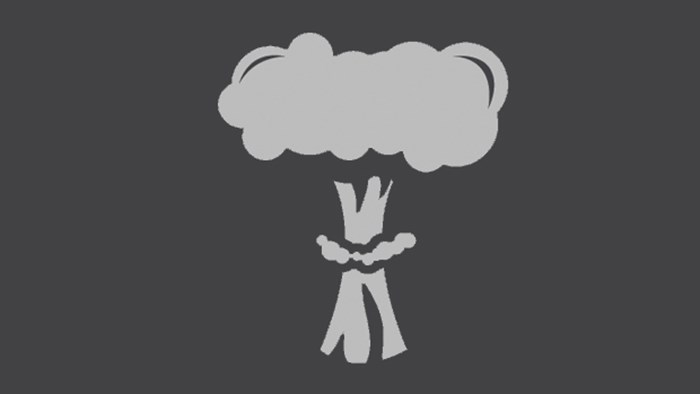 Image: Courtesy of Tim Challies
Destroy a Church in 4 Simple Steps—Tim Challies
Challies has good stuff here—really good stuff here—but I would add that most churches that I see close do not do so because of their theological drift, but because of their inward focus. But, still, great article. Really. :-)
Is Knowledge Of Religion Important To Culture?—Elise Hilton
Worth considering—do people need to know about religion in order to understand culture?
Trinity Western blasts N.S., Ontario law societies—Worldwide Religious News
The Trinity Western case is important. Can people hold historic Christian views and still function in society? Catholics, Evangelicals, and Mormons are wondering…
Pastor and movie reviewer Thomas McKenzie discusses the film industry's influence with me on this episode of The Exchange. McKenzie reviews movies at oneminutereview.com.
For this episode, McKenzie screened the Son of God movie, but he and Ed also discuss other faith-related releases and past Christian film mistakes.
Thomas McKenzie is the first Pastor of Church of the Redeemer. He, his wife, and two daughters have lived in Nashville since 1999. Thomas is a graduate of the University of Texas at Austin. His Master's Degree in Divinity is from Trinity School for Ministry in Ambridge, Penn. He was ordained in the Anglican Communion in 1998. He's a Benedictine oblate as well an Anglican priest.
In this clip, Thomas talks about the impact of storytelling in films on broader culture. Don't forget to join me every Tuesday at 3:00 PM Eastern for The Exchange.