Sep 1, 2014
Labor Day
Labor Day Roundup 2014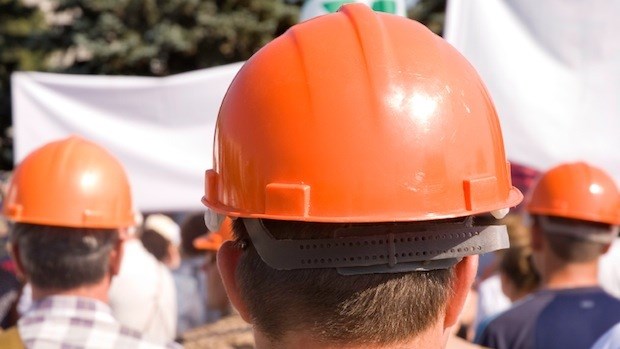 Since I am out today, engaging in neighborhood recreation on a day named for Labor, I still wanted you to have some reading on this day. And, I wanted it to be on the theme of work and labor.
And, for those of you who read the blog in Canada, Bothswana, and everywhere else, please forgive me for this day off and enjoy these summary posts.

First, these is a post I wrote on the sad decline of organized labor.
How Organized Labor Lost Its Way
Trevin Wax has some helpful facts on Labor Day.
7 Things You Don't Need to Know About Labor Day—Trevin Wax
And, here are some quotes on work from Matt Perman.
20 Quotes from What's Best Next by Matt Perman—Ministry Grid
And, don't miss this video from J.D. Greear on work.
Support our work. Subscribe to CT and get one year free.