Aug 21, 2014
Roundup
Morning Roundup 8/21/14
The Lord's Supper; Changing Face of Homosexuality Debate; Authentic Discipleship |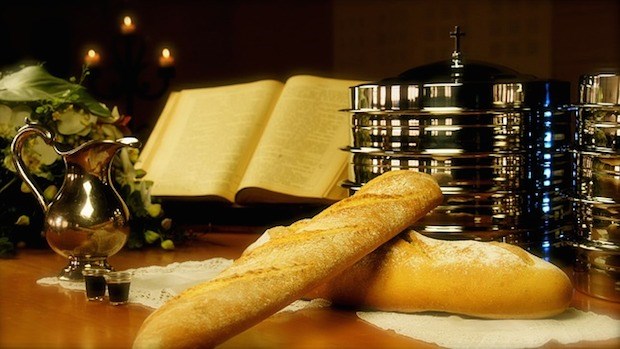 The Lord's Supper: Sip It, Don't Dip It—Joe Thorn
I know this may seem obscure to many of you, but take a minute to read this. I think it is helpful.
Gay, Christian, and Celibate: The Changing Face of the Homosexuality Debate—Sarah Pulliam Bailey
SPB (my new way to refer to Sarah—and I am hoping it catches on) talks about homosexuality and how people are debating it today.
4 Reasons to Pursue Authentic Discipleship—Michael Kelley
Good word from Michael Kelley.
Download this week's edition of The Exchange Podcast with Ben and Julianna Zobrist.
Dr. Neil Clark Warren, CEO, chairman and co-founder of eHarmony joined me on this episode of The Exchange to discuss relationships, the state of marriage, history and future of eHarmony and, of course, compatibility. In this clip, we talk about the evangelical roots of eHarmony. Don't forget to join me every Tuesday at 3:00 PM Eastern for The Exchange.
Support our work. Subscribe to CT and get one year free.