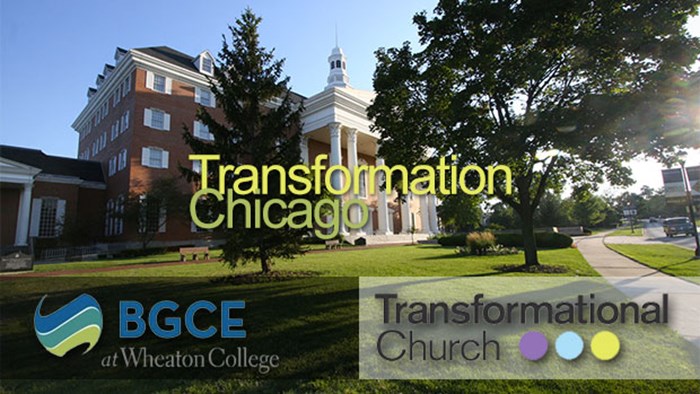 In the flurry of the demands of ministry that cry out for attention, any resource that brings us back to the important, orienting, foundational questions is a welcome friend. I have found the TCAT to be just such a friend. I am grateful for the sharpness of focus it is providing for me and my team. This assessment calls attention to critical areas of health (or needed health) in our ministry in comparison with other churches in which elevated levels of quantifiable transformation are taking place. That's a gift.
Micah Fries joined a group of pastors to introduce the TCAT to us. His overview alone, describing the three categories and seven elements of transformational churches, was a tremendous consult. I was unnerved a little by the discovery LifeWay has made that senior pastors tend to be overly optimistic and underly realistic about the actual transformation happening in their church. It was also surprising to hear that most of us assume not only that sermons are the most transformative agent in people's lives, but particularly our own sermons. (When I shared this with my wife, however, Lisa said, "Well in your case its true." I love my wife.) Therefore embracing our actual reality, something that is at the top of a leader's calling, makes this resource incredibly valuable.
In some cases the instrument strengthened our commitment to what we were already doing. In other cases, it gave us reason for a fresh look at neglected areas. Honestly, just answering the questions of the instrument was instructive by itself. I felt a little like being at a doctor's appointment, armed with the list of what I'd done to improve my health, and have my doctor ask an entirely different set of questions than I expected, the answer to most of which was "No… I have not done that" The categories of questions alone has made for profitable conversation and action among our team.
I am grateful the areas of exploration are evidence based categories, flowing out of the evaluation of transforming churches. While Jesus is the One who transforms people, we are helped to focus our attention in keeping with what we see in the Scriptures. This tool is helping with that. The TCAT not only gives us objective feedback on how we are doing, but it also tells us how to improve. I was surprised and encouraged that our summary report also suggests approaches to dialog as a leadership team to discern next steps together.
We also now have fresh benchmarks in areas beyond attendance, giving, and baptisms, benchmarks related to behaviors and values that are at the core of seeing real change in people's lives. The TCAT will be informing our conversation as a leadership team for some time to come.
The Exchange is a part of CT's Blog Forum. Support the work of CT. Subscribe and get one year free.
The views of the blogger do not necessarily reflect those of Christianity Today.