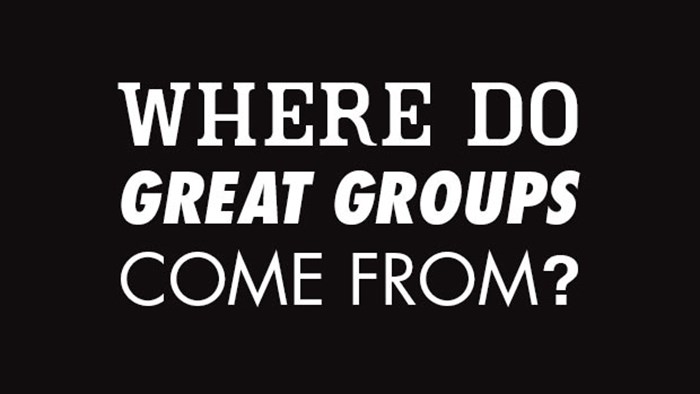 Back in February, Eric Geiger and I co-authored Transformational Groups, a book based on a large research project conducted by LifeWay Research with close to 3,000 protestant churches. Eric recently interviewed me about this on his blog, and with so many churches preparing to begin new study cycles, I thought it would be a good time to dig a little deeper into the data as it pertains to the group participants, themselves.
It will come as no surprise to most of you that groups play an important role in the spiritual lives of the people in our churches. What will surprise you is just how important that impact is. All of the methodology in the book, but let me share a few things here in this short blog post.
Group Involvement Impacts People's Daily Lives
As part of our research for Transformational Groups, we surveyed regular group attenders and non-group attenders about their daily spiritual lives—specifically, the time they spend outside of church and church-related activities. Here are some highlights as they concern spiritual disciplines:
67% of regular group attenders read their Bible regularly versus only 27% among non-group members.
64% of regular group attenders pray for their church and/or church leaders regularly. Only 30% of non-group attenders do.
82% of group attenders pray for fellow Christians versus 54% of non-group attenders.
79% of group attenders confess sins to God and ask forgiveness. 54% of non-group attenders do this.
People actively involved in groups exhibit more spiritual growth than those who are not. In other words, group involvement and discipleship correlate, as we explain more in the book.
Making Groups Matter
In addition, 92% of Protestant pastors we surveyed believe that their people are making significant progress in their spiritual development, but more than half (56%) admit they do not regularly assess their people's growth. So, knowing the connection between groups and spiritual disciplines on the individual level is not enough.
Impactful groups require more than just attendance; they require a plan.
The research conducted for Transformational Groups lays out a multi-faceted approach to developing great groups, and provides churches with a new scorecard for how to measure the effectiveness of their groups.
This is the reason why, earlier this year, Eric and I helped start the Groups Matter campaign: to encourage churches to embrace the essential components of healthy groups and, in turn, equip them to develop their leaders, launch new groups, and feed their people with solid Bible study experiences.
Whether your church calls them small groups, home groups, life groups, or Sunday School classes, what happens during these times has a profound impact not only on the personal growth of every person in the group but on the missional growth of your entire church. Make them matter.
Groups Matter Webcast
I want to invite you to dig deeper into the subject of developing great groups by joining us for the Groups Matter webcast on Sunday, September 7, 2014, at 5:00 p.m CST. The event is free, and we encourage you to watch it with your entire group leadership team.
You can sign up here.
The Exchange is a part of CT's Blog Forum. Support the work of CT. Subscribe and get one year free.
The views of the blogger do not necessarily reflect those of Christianity Today.