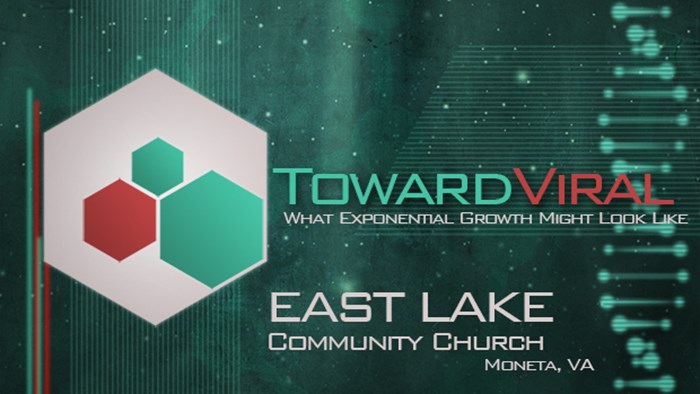 EastLake Community Church was planted in 2006, and has planted six churches over the past eight years. They are about to send out a seventh church to Toronto, Ontario. This will be their sixth North American church plant, and they have one international plant.
Their church planting strategy has differed over the years depending on the church. In 2006, the year they were planted, they partnered with several church planters in the Dayton, Ohio area by training them, praying for them, and helping financially. In 2007, EastLake partnered with their parent church to help train leaders for a plant in Salem, VA.
EastLake sacrifices of their leadership, talents, and people to see these new churches survive.
After training the leaders the plant was sent out, and 5 families, 25 people, were sent from EastLake to join with them. The current process for a plant in Toronto has been similar, but there has been a 3-year development plant for the leadership. EastLake is also committing to a 3-year descending financial plan for this plant. Though the specifics change for each plant, EastLake is committed to an incubation period for all their leaders before sending them out.
EastLake sacrifices greatly finically in order to see their new plants thrive. They have given $150,000 over the past eight years and rarely has this come from overflow. They have frequently put their own needs behind the needs of these new plants. This is an intentional effort by EastLake to show the priority that they have placed on new church plants. They also have a leadership development internship that they commit $20,000 annually.
EastLake sacrifices of their leadership, talents, and people to see these new churches survive. They have provided some of their best people for these plants, and they chose their best to train up to then send out. Traditionally, when the church is planted in the same city they will send between 35-40 people. The average number of people who go with each plant is 12 from the sending church. Thus, they are training up their best members, and then sending them out as leaders along with regular attendees, tithers, and volunteers.
EastLake has a goal to continue in their church planting efforts. They will be sending out a new plant to Toronto this September. They will be committing $75,000 to this plant along with several leaders. They have recently brought along a church planting pastor who will be planting in the Dallas area in the next 18 months, and EastLake is currently looking at several area locally where they are looking to plant in the future.
The Exchange is a part of CT's Blog Forum. Support the work of CT. Subscribe and get one year free.
The views of the blogger do not necessarily reflect those of Christianity Today.