Feb 7, 2014
Humor
Church Signs of the Week: 2/7/14
Save your Sole; Holy Ghostboosters; Huddle Up |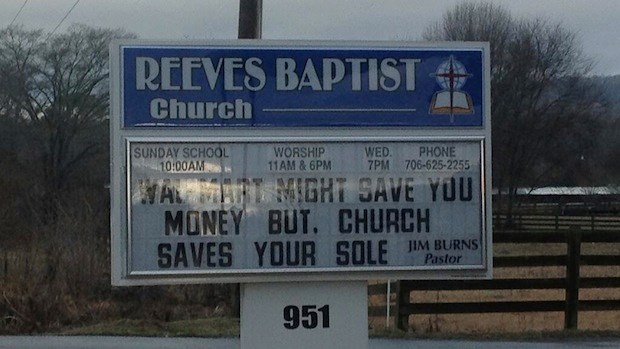 The guy who submitted this sign said it was, "both grammatically and theologically suspect." For me, I am just trying to decide if there is a clever joke about "sole" versus "soul" that I am missing.
This is the COOLEST car I have EVER seen. So good.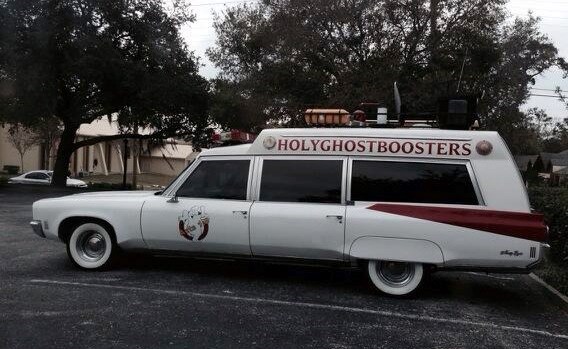 I know the Super Bowl is over, but this church sign is still funny.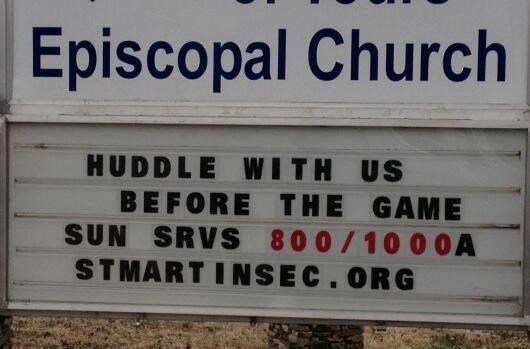 Thanks to Greg Hudson, Bill Mason, and Ross Middleton for sending these in. As always, send me your signs via Twitter to @EdStetzer.
Want to read a weekly digest of The Exchange blog? Click here to subscribe to Christianity Today's Newsletter for The Exchange to get weekly wrap-ups in your inbox.
Earlier this Week at The Exchange
Support our work. Subscribe to CT and get one year free.