Feb 10, 2014
Roundup
Morning Roundup 2/10/14
Blockbuster and Your Church; Gospel Response Plan; Oregon Gay Wedding Ballot |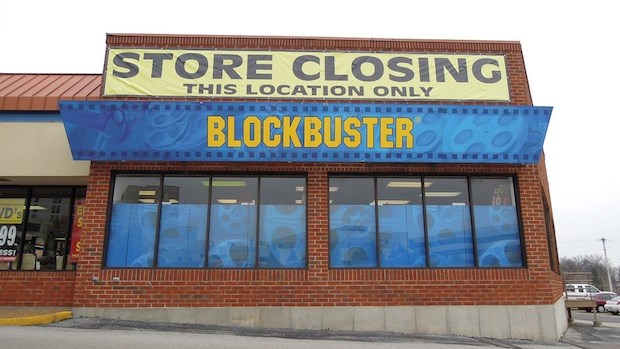 Image: Wampa-One / flickr
Sports Illustrated, Blockbuster, and Your Church—Marty Duren
This is a great article on why it's important for the local church to have an online presence.
What's Your Gospel Response Plan (GRP)?—Tim Brister
Tim Brister gives us some practical, everyday applications of the gospel.
Oregon gay wedding ballot reveals a values tug-of-war—Cathy Lynn Grossman
Cathy Lynn Grossman on gay marriage and religious liberty.
Although I believe people of faith will be both seek and need religious/conscience exemptions in our emerging society, it's worth noting just how complex these religious liberties will be.
Pastor and Innovation Leader at LifeChurch.tv, Bobby Gruenewald, joined guest host LifeWay vice-president Dr. Eric Geiger to explore the themes of technology, leadership, and innovation and the church on this episode of The Exchange. Bobby oversees the Digerati, Media Design, and Communications teams as well as the LifeChurch.tv Open, Network and United operations. In this clip, Gruenewald shares the history of YouVersion, the world's most popular Bible app. Don't forget to join me every Tuesday at 3:00 PM Eastern for The Exchange.
Support our work. Subscribe to CT and get one year free.