Feb 19, 2014
Roundup
Morning Roundup 2/19/14
Pro-Life and Wendy Davis; Snake-Handling Pastor Dies; Give Great Presentations |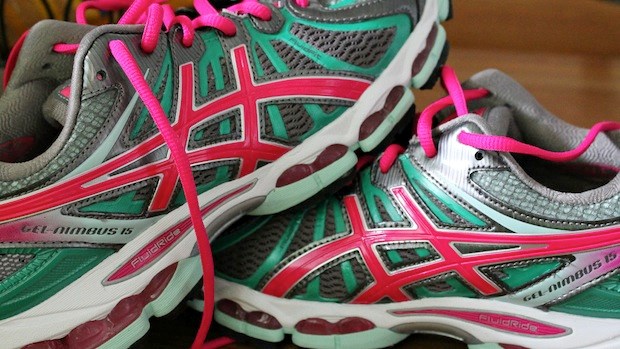 Image: London's Fog / flickr
Why Pro-Life Individuals Should Celebrate Wendy Davis' Latest Move—Aaron Earls
Very good analysis here from Aaron Earls, one of our talented team members at Facts&Trends Magazine.
Jamie Coots, co-star of 'Snake Salvation,' dies of a snakebite—Bob Smietana
You've probably heard about the snake handling preacher who was killed recently.

I'll actually be attending a service soon (at the church of the other preacher featured in the National Georgaphic special). Needless to say, I won't be handling any snakes, but just want to watch (and then blog).

Anyway, the guy who sorta' introduced these guys to the world is former Tennessean/USAToday reporter Bob Smietana.
Bob is now Senior Writer of Facts&Trends (our magazine). He did a great job on CNN (with a tie he borrowed from Dwayne Ewers, my Executive Assistant).
Chris Anderson shares tips for giving a killer presentation—TED
I shared this with my team… pastors could learn a few things from a good TED talk.
Andy Crouch is the executive editor of Christianity Today, a leading thinker in evangelicalism and the author of Playing God and Culture Making. In this episode, Ed and Andy discuss churches reaching their communities, social justice and Christianity Today's "This Is Our City" effort. Crouch shares his thoughts on why Christians often forget the first and last chapters of the Bible in this clip. Don't forget to join me every Tuesday at 3:00 PM Eastern for The Exchange.
Support our work. Subscribe to CT and get one year free.