Feb 24, 2014
Roundup
Morning Roundup 2/24/14
7 Ideas to Strengthen Marriage; Implications of Expiation; Union Loss at VW Plant |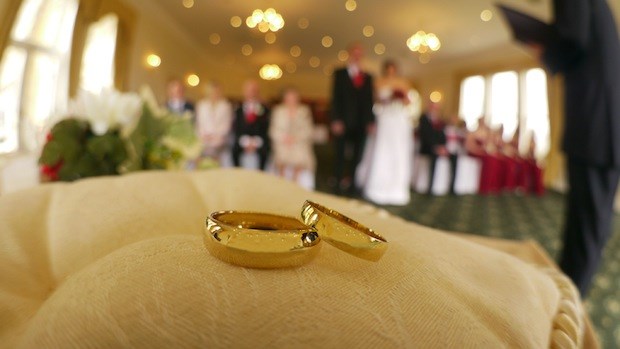 Image: YouDidntDidYou / flickr
7 Simple Ideas to Strengthen Your Marriage—Ron Edmondson
Ron Edmondson, helpful as usual, this time in the area of marriage.
What Expiation Means for You (4 Things)—Trevin Wax
Good stuff as usual from Trevin.
Union Suffers Big Loss at Tennessee VW Plant—Neal Boudette
This little vote in a not-so-big city in Chattanooga is very significant. The article explains why. I give my thoughts on how unions lost their way here.
Pastor and Innovation Leader at LifeChurch.tv, Bobby Gruenewald, joined guest host LifeWay vice-president Dr. Eric Geiger to explore the themes of technology, leadership, and innovation and the church on this episode of The Exchange. Bobby oversees the Digerati, Media Design, and Communications teams as well as the LifeChurch.tv Open, Network and United operations. In this clip, Gruenewald talks about next generation leaders. Don't forget to join me every Tuesday at 3:00 PM Eastern for The Exchange.
Support our work. Subscribe to CT and get one year free.