Feb 26, 2014
Roundup
Morning Roundup 2/26/14
Conservative Protestants and Divorce; Bob Jones and GRACE; Get More Out of Google |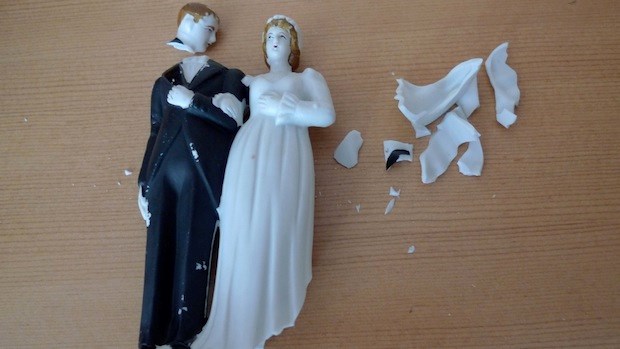 Image: garann / flickr
Conservative Protestants, Divorce, and Culture: Durkheim would be proud—John Hawthorne
I've written a bit about this last week, but be sure to check out this analysis as well.
Bob Jones Allows Fired Firm to Finish Abuse Investigation After All—Jeremy Weber
I was encouraged to see GRACE and Bob Jones University coming to agreement. For more about GRACE, I've interviewed the director here, here, and here.
Get More Out of Google [infographic]—Daily Infographic
OK, I found several helpful ideas here… maybe you will as well.

Rev. Samuel Rodriguez is the president of the National Hispanic Christian Leadership Conference. He was nominated by TIME Magazine as one of their "100 Most Influential People in The World" and was the keynote speaker at 40th anniversary commemorative service at Ebenezer Baptist Church in Atlanta. In this clip he talks about multi-generational Hispanic outreach. Don't forget to join me every Tuesday at 3:00 PM Eastern for The Exchange.
Support our work. Subscribe to CT and get one year free.