Feb 5, 2014
Roundup
Morning Roundup 2/5/14
Not Connecting with God in Church; 6 Ways of Avoiding Responsibility; Women Wages |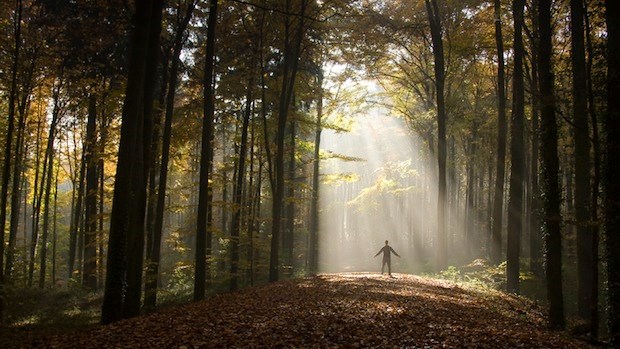 Image: Martin Gommel / flickr
I Don't Worship God by Singing. I Connect With Him Elsewhere.—Donald Miller
Lots of people have written on this so I won't spend a lot of time doing so.
His comments are worth noting, but not emulating. The church is, indeed, not the best venue for many.
I get that. But, the church is God's instrument for His mission in the world (Ephesians 3:10). Our involvement is not just anticipated (1 Corinthians 12:27), but commanded (Hebrews 10:25).
Simply put, our involment in church is not just for us-- it's for God's glory, our good, and the good of others.
But, for now, here are Donald Miller's thoughts.
6 Ways to Shift Responsibility—Eric Geiger
Eric Geiger's blog is increasingly a must read on leadership, with a special focus for church leaders.
No, Women Don't Make Less Money Than Men—Christina Hoff Sommers
So, it really is NOT true that you can use stats for anything, but it is true that you have to be careful. Simply put, stats with no context can (and are) misleading. And, yes, I think that President Obama needed more context.
Dhati Lewis is the Lead Pastor at Blueprint Church, an Atlanta church plant that is unleashing healthy people to do ministry where life exists. Guest host Micah Fries interviews Dhati via Skype about mentoring, discipleship, cross-cultural ministry and more. In this clip, Dhati Lewis shares some thoughts on majority cultures in our churches. Don't forget to join me every Tuesday at 3:00 PM Eastern for The Exchange.
Support our work. Subscribe to CT and get one year free.