Feb 17, 2014
NRB
Broadcasting #TheExchange from National Religious Broadcasters 2014 Annual Convention
I am thankful for the chance I have to learn from others at the NRB annual convention. |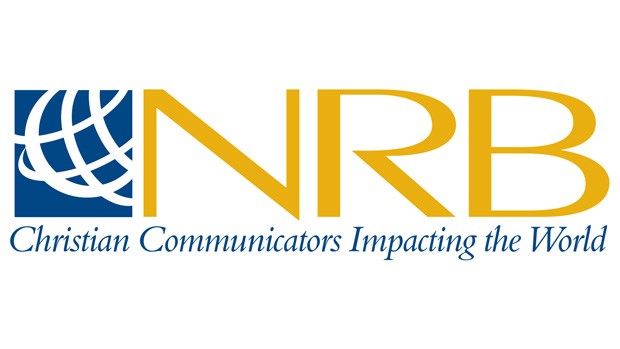 From Friday February 21st to Tuesday, February 25th, my team and I will be at National Religious Broadcasters (NRB) Digital Media Summit and the NRB annual convention here in Nashville.
What is the NRB and why am I participating in their annual convention?
Here is a bit about the NRB from their About page:
It's not always a forgone conclusion that religious broadcasters will always have easy access to the airwaves. Christians must not take public speech and the public proclamation of the gospel for granted—we haven't always been able to share the gospel however we want, and we don't know when we'll be asked to stop.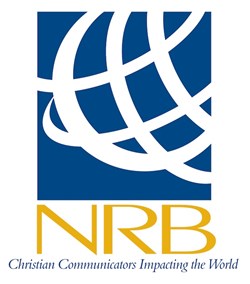 I attend the NRB to learn from others and network for greater impact. I value meeting people from around the world-- people who broadcast to Russia, Saudi Arabia, and other countries. It's encouraging to see how the Lord is using the members of the NRB for kingdom impact.
At the NRB national convention, I have the opportunity to speak and to interview a number of people. There is far too much going on over the course of the convention for me to list all of it here. Click here for the full program book for the convention.
My duties begin on Friday (2/21) as I speak at the pre-conference Digital Media Summit, hosted by NRB. The other speakers are unique-- you won't hear a group like this together often-- leaders from Twitter, Facebook, and the church all together at one event.
On Monday (2/23) and Tuesday (2/25) we will be broadcasting a number of interviews live from the NRB annual convention via my weekly webshow The Exchange. On Monday, Micah Fries, Vice President of LifeWay Research will be the host, and on Tuesday Micah and I will take turns hosting our guests on The Exchange.
Click here to watch interviews live starting at 10am Central time on Monday.
Here is a schedule of events (all times below are Central). They are subject to change (as we think we will have some additional special guests).
Monday and Tuesday are the only events that will be live streamed on a soon-to-be-made NRB page on The Exchange, but if you're at NRB, feel free to stop by and say, "Hi" at any of the events Friday through Tuesday.
Support our work. Subscribe to CT and get one year free.