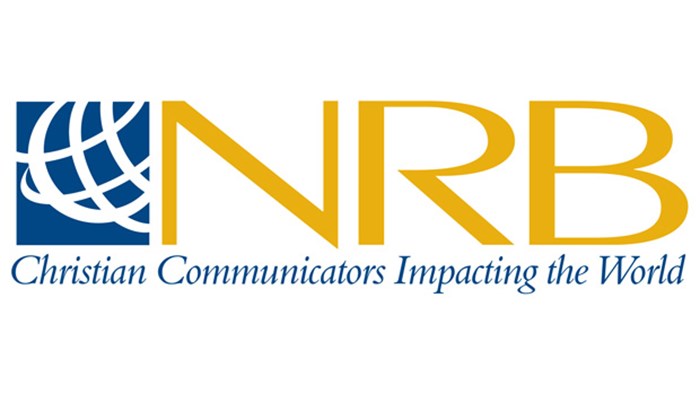 Over the course of the last week or so, if you've been keeping track of my blog at all, you'd be aware that I've been very active with the National Religious Broadcasters' annual convention that has been here in Nashville since Friday.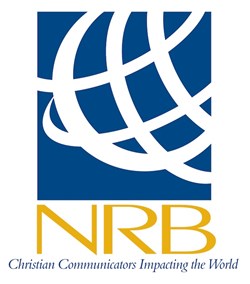 On Friday and Saturday I had the opportunity to speak two separate times at the Digital Media Summit hosted by the NRB at their 2014 annual convention on the topic of social media: what I've learned on social media and how Christians must leverage social media for the sake of the Kingdom and the proclamation of the gospel.
On Friday during lunch I shared 10 things that I have learned about ministry and social media in my time using social media as means to connect with people and proclaim the gospel. Here they are:
Influence doesn't require fame.
To do well you need to plan well.
Social media needs personality.
Don't game the system.
Engage, Engage, Engage.
Don't let spam win.
Don't debate on Twitter.
Remember your audience.
Leverage all of your accounts.
Have fun.
On Saturday I spoke along with a number of other fascinating people in a panel setting about broadcast media and social media. I shared a little bit about my background as a missiologist and researcher, and about the importance of understanding how Christian broadcast media is affecting the people they reach, not just how many people they reach.
I explained that in order to accomplish real, measurable change in Christian broadcast media, we can't just evaluate ourselves based on the traditional scorecard of numbers and listener statistics, but we have to change the scorecard—we have to consider what I called a "Transformational Media Scorecard."
In order for Christian broadcast media, and for that matter, Christian social media, to truly effect change in the lives of people and accomplish the mission of God, we must seek:
To accomplish our mission
To meet spiritual needs
To bridge the donor gap
To identify our future audience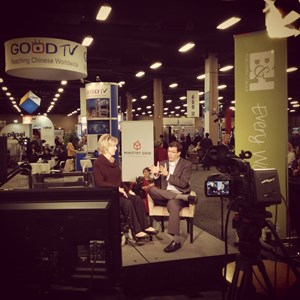 Also, all day yesterday Micah Fries hosted nine separate guests on The Exchange. Pastors and church leaders from around the world tuned in at The Exchange, and we even made a special page for our broadcast from the NRB.
The likes of Joni Eareckson Tada, Jack Graham, and Shaunti Feldhahn discussed everything from marriage to dealing with tragedy and disability in a Christ-like way.
Today I'm thankful to host The Exchange myself and talk with Dr. Jerry Johnson, the President of the NRB, Jack Hayford, Kyle Idleman, and others.
Keep track of the action on Twitter by following me @EdStetzer, or watching the hashtags #TheExchange and #NRB14. Also, keep an eye on my Instagram, @edstetzer.
The Exchange is a part of CT's Blog Forum. Support the work of CT. Subscribe and get one year free.
The views of the blogger do not necessarily reflect those of Christianity Today.