As someone who does everything to avoid being sick, I resound with this church sign.
I can't put it any better than the guy who submitted this church sign: I'm not sure which one I am more afraid of being!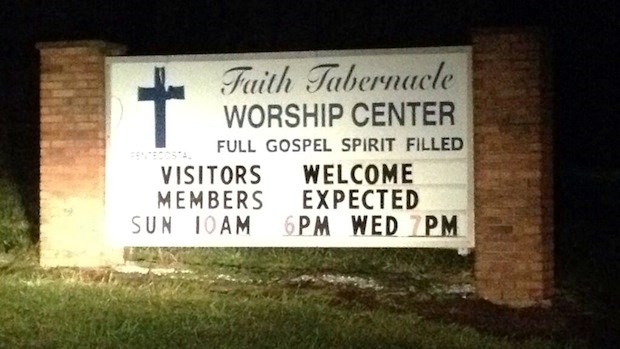 The church really that way? Or is it the other way? I am uncertain.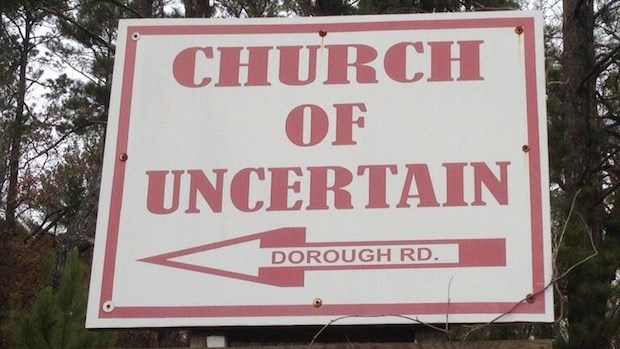 Thanks to Robert Lancaster, Jalal Hoehler, and Allen Townsend for sending these in. As always, send me your signs via Twitter to @EdStetzer.
Want to read a weekly digest of The Exchange blog? Click here to subscribe to Christianity Today's Newsletter for The Exchange to get weekly wrap-ups in your inbox.
Earlier this Week at The Exchange