Jan 13, 2014
Roundup
Morning Roundup 1/13/14
3 Ways We Mask Death; Pastors and Mental Illness; Tabletalk Interview |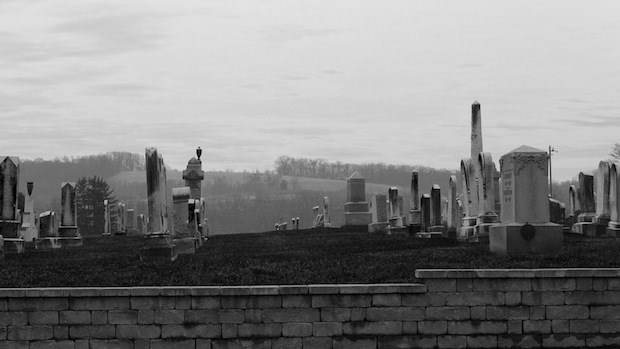 Image: vmax4coco / flickr
Subscribe to EdStetzer.com to get a free sample of my upcoming book with Eric Geiger,Transformational Groups, and receive email updates with blogs, books, and other great resources.
3 Ways We Try to Mask Death—Trevin Wax
Part of my Ph.D. work dealt with anthropology. For some reason, I left that focus fascinated by how cultures deal with death. In Western culture, we deal with death like Victorian England dealt with sex. We don't talk about it and when we do, we can't even say the word (i.e. people "pass away," etc.).
What Every Pastor Needs to Know About Mental Illness—Brandon Cox
Speaking of uncomfortable (but important) subjects, Brandon has some helpful counsel on mental illness.
God's Mission Has a Church: An Interview with Ed Stetzer—Tabletalk Magazine
Here is an interview I did with my friends at Ligonier's Tabletalk Magazine.
Pastor, speaker, author and former NFL linebacker Derwin Gray joined me in studio to share his story of coming to faith in Christ, how God called him to plant a multi-ethnic church and his first book Limitless Life. In this clip, we talk about multi-ethnic worship. Don't forget to join me every Tuesday at 3:00 PM Eastern for The Exchange.
Support our work. Subscribe to CT and get one year free.