Jan 15, 2014
Roundup
Morning Roundup 1/15/14
Meet Ministry Grid; Evangelicals Turn to Eastern Orthodoxy; Shortest Sermon Ever |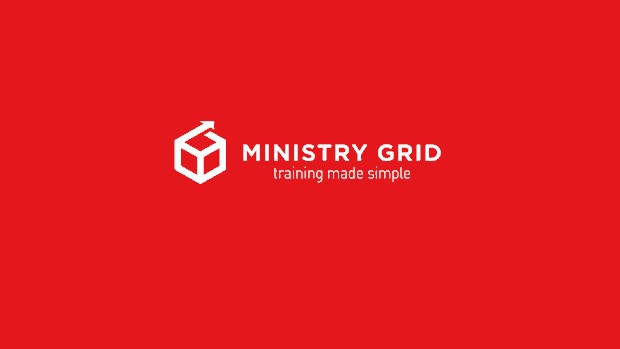 New website offers leader training anytime, anywhere—Bob Smietana
Our church just signed up for Ministry Grid. We will actually move part of our membership class online and then use the other training modules there. Here's a story on the release.
Evangelicals Turning to Eastern Orthodoxy—Scot McKnight
This is not a trend. It's not even a countertrend. But, it is an interesting microtrend, and my mother/stepfather were among those who moved from evangelicalism to orthodoxy, eventually becoming an Eastern Orthodox priest. (This fact should keep some people busy sending emails around…) Anyway, it's worth a read.
Pastor Leads Fastest Sunday Service Ever So He Can Catch 49ers Game—Cate Matthews
Lutherans… ah Lutherans. I know this pastor is an ELCA Lutheran, but you know I will bring this up when I am with the LCMS Lutherans later this month.
Dr. Tim Clinton, president of American Association of Christian Counselors, met with me to discuss the important topic of mental illness and the church. Tim and I talked about depression, suicide, referring people to professionals, and what to do when you are "stuck." In this clip, Tim explains how to assess depression. Don't forget to join me every Tuesday at 3:00 PM Eastern for The Exchange.
Support our work. Subscribe to CT and get one year free.