Jan 30, 2014
Roundup
Morning Roundup 1/30/14
Groups Matter; Why I'm a Cessationist; Why I'm a Continuationist |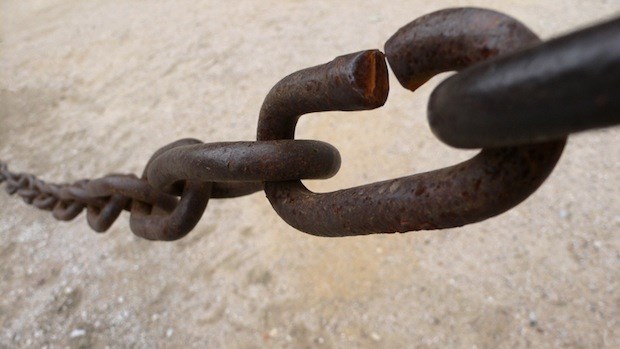 Image: Mesho0o0o / flickr
Neither Dependence Nor Independence—Eric Geiger
Eric Geiger gives a snippet from our brand new book, Transformational Groups, due out on February 15th. You can preorder your copy here.
Why I Am a Cessationist—Thomas Schreiner
I am thankful for The Gospel Coalition taking a winsome, rather than a caricatured, look at the charismatic question. You can see my series here, here, here, and here. First, here is Tom Schreiner's take.
Why I Am a Continuationist—Sam Storms
Sam Storms is a very well-respected reformed thinker and full-blown charismatic. Here he lays out his case.
Download this week's edition of The Exchange Podcast with Michael Kelley.
Preston Parrish, Vice President with Billy Graham Evangelistic Association, joined me in studio to discuss the state of evangelism and the BGEA's My Hope America evangelistic campaign. In this clip, he explains what he believes is the key to the spread of the gospel: relationships. Don't forget to join me every Tuesday at 3:00 PM Eastern for The Exchange.
Support our work. Subscribe to CT and get one year free.