Jul 11, 2014
Humor
Church Signs of the Week: July 11, 2014
Orioles; Message Inside; ASAP |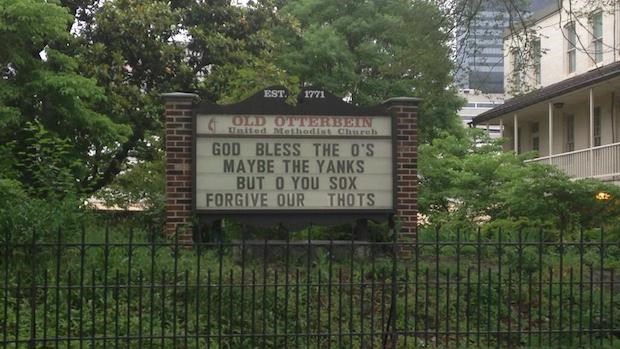 I'm not much of a baseball fan, but after being in Baltimore a few weeks ago, I can appreciate this church sign.
Clever. But Papyrus font on the church sign? Ugh... so cliché.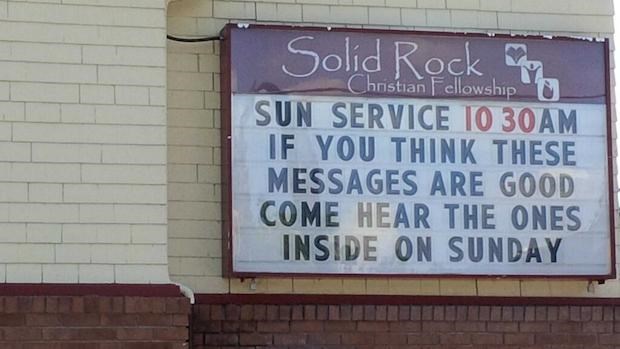 WWJD? ASAP.
Thanks to Bobby McGuffie, Craig Beckstrom, and David Smith for sending these in. As always, send me your signs via Twitter to @EdStetzer.
Want to read a weekly digest of The Exchange blog? Click here to subscribe to Christianity Today's Newsletter for The Exchange to get weekly wrap-ups in your inbox.
Video of the Week:
This is not my dog, but there might be some days I wish it were.
Support our work. Subscribe to CT and get one year free.