Jul 18, 2014
Humor
Church Signs of the Week: July 18, 2014
Beer Church; Unified; Forgives Little |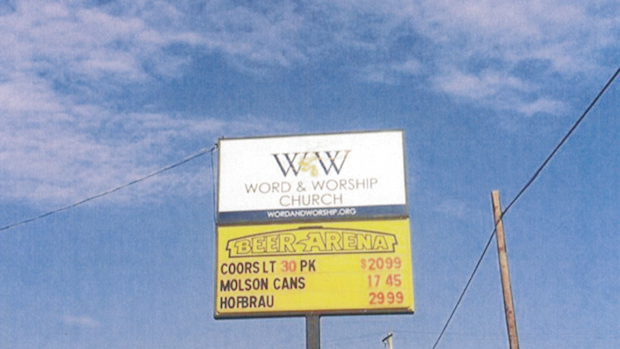 It's up to you to decide: are you going to be drunk on THE Spirit, or the spirits?
We are unified this Sunday, and this Sunday only!
That's not a very nice thing to say about Pastor Clint...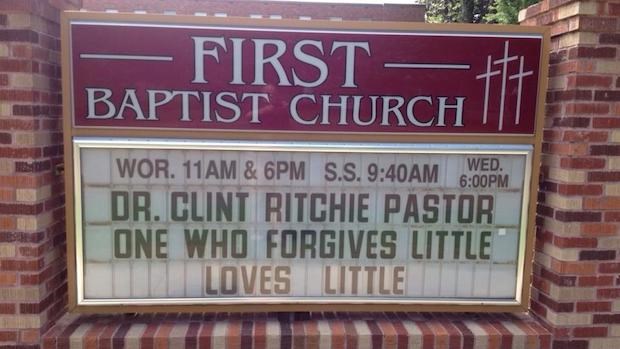 Thanks to Lynn Riley and Dave Miller for sending these in. As always, send me your signs via Twitter to @EdStetzer.
Want to read a weekly digest of The Exchange blog? Click here to subscribe to Christianity Today's Newsletter for The Exchange to get weekly wrap-ups in your inbox.
Came across this video this week. Love Abbott and Costello. This is hilarious.
Support our work. Subscribe to CT and get one year free.