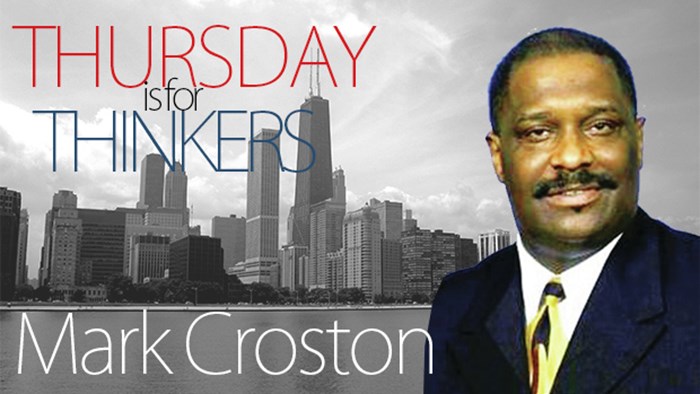 Serving as a Pastor for 26 years was wonderful. It was an awesome responsibility to be the Chief Theologian in Residence, Gospel Preacher, Christian Educator, Spiritual Guide, Life Coach, Team Motivator, Business Manager, Organizational Leader, Confidential Counselor and Personal Caregiver for the lives and eternal souls of a congregation. It would seem to me that the persons under our care would always want to listen and things would always go smoothly, but this is not the case.
There are some things maybe only a fellow elder, a fellow pastor can understand. This is not our chosen profession. This a profession for which we were chosen. My chosen profession was computer engineer, but God chose me—chose us, for this task.
According to CNN, the occupation of "pastor" is among the worst-paying, high-stress jobs. The median pay is reported as $43,000 and 71% report a high stress level. We who serve have all been called of God to this ministry. None of our calls are exactly alike.
The trials of the pastorate may cause you to want to settle for being less than God called you to be or even sometimes to quit, but don't. Hang in there! When no one has a kind word to say; when the pressure is high and your spirits are low, remember your call. Remember why you started out on this journey in the first place. Remember that the witness is in you!
One of the amazing things about the pastorate is that work is never done. It doesn't matter if you've been a pastor for 50 minutes or 50 years,the task is before you.
This is illustrated in this passage through a look at the composition of the church.
The people are sheep. They are sheep when they are alone. Some following, some wandering, often like sheep without a shepherd.
The church is a flock. It is a group of sheep together. The shepherd must remind the flock that there are more that need to be in the fold. Jesus said, "But I have other sheep that are not of this fold; I must bring them also…". John 10:16 (HCSB). The shepherd must be reminded that neither sheep nor shepherds are perfect. "We all went astray like sheep; we all have turned to our own way..." Isaiah 53:6 (HCSB). If either were perfect they would not need the other.
The pastors are shepherds. The Pastor seeks lost sheep, feeds the lambs by hand, shows the older where to find pasture, and protects the flock.
Anxiety comes because you have sheep that don't want to be in a flock, flocks that don't want to follow a shepherd, or shepherds who don't want to love, lead, and feed.
When I sat behind my desk for the first time as a new pastor 26 years ago, I thought this might be easy. Everything was already moving is a good direction and there was very little that I saw I needed to do. Twenty-six years later there are still sermons to be prepared, budgets to be met, plans to be made, souls to be saved, people to be led and tears to be shed. If your ministry doesn't grow it's a challenge, and if your church grows you exchange small church challenges for big church challenges. The task is before you!
Don't get too anxious in the process or you may focus too much on the privilege, power or pride. This is not all there is. Don't lose your passion in the process, you may yet be mistreated, abused and misused, but God has something better for you. The glory awaits you.
As pastors, we are shepherds working under the authority of another. Don't measure your ministry by the money you make, the size of your membership, or the popularity of your message. All of these are wonderful, but they are not the glory.
Don't get bought off by this cheap stuff, they are not the glory. These things are temporal, the glory is eternal. These things are inferior, the glory is superior.
God never called us to be big, popular or happy. God called us, in good times and bad, to be faithful.
The Exchange is a part of CT's Blog Forum. Support the work of CT. Subscribe and get one year free.
The views of the blogger do not necessarily reflect those of Christianity Today.