Jul 15, 2014
Roundup
Morning Roundup 7/15/14
Divorce Shocker; Archbishop of Canterbury and Pope Francis; Domestic Violence |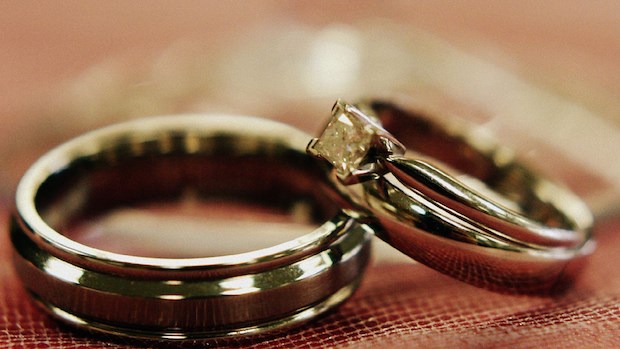 Image: Mish Mish / flickr
Divorce Shocker: Most Marriages Do Make It—Paul Strand
Shaunti Feldhahn has a new book. We talked a bit about it here on TBN, but it's another one of those divorce myths. Also, be sure to read my earlier post, "Pastor: That Divorce Stat You Quoted is Probably Wrong."
Archbishop Justin's address to Pope Francis—Justin Welby
OK, I am always fascinated by church news, but seeing an Archbishop of Canterbury and a Pope dialogue is particularly interesting. And, I thought it particularly interesting that Welby mentioned the Alpha Course (in my article yesterday).
Even religious leaders have things to learn, like how to better serve domestic violence victims—Kelsey Dallas
More coverage of our research on the church and domestic violence, done in partnership with Sojourners and IMA World Health. Our full release is here.
Guest host Micah Fries hosts Dr. Tony Merida in this episode of The Exchange. Merida founded Imago Dei Church in Raleigh, NC. He also serves as the Associate Professor of Preaching at Southeastern Baptist Theological Seminary. He is married to Kimberly, with whom he has five adopted children. In this clip, Merida talks about what it's like to live out James 1:27 locally. Don't forget to join me every Tuesday at 3:00 PM Eastern for The Exchange.
Support our work. Subscribe to CT and get one year free.