Jul 23, 2014
Roundup
Morning Roundup 7/23/14
Oklahoma Same-Sex Marriage; Glory Days; Retro Report |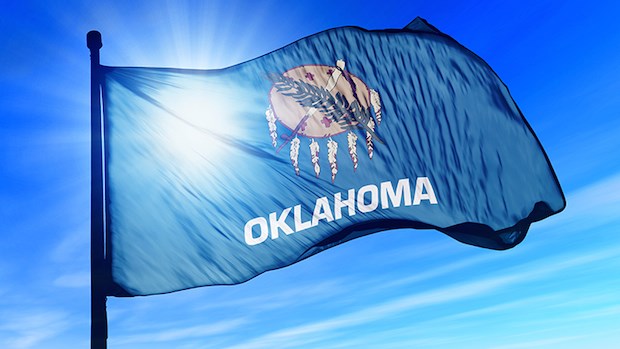 Image: Shutterstock
Big news report card: Oklahoma same-sex marriage ruling—Bobby Ross Jr.
I increasingly think that it is important to look at HOW news outlets cover news. This helpful post from Bobby Ross (of Oklahoma hat-wearing fame) takes a look at some solid reporting.
I'm a subscriber and frequent reader The Christian Century, the name of which gets me into a lecture mode about utopian, post-millenial, mainline protestantism, but we'll pass on that for now.
However, in this article, Ted Campell argues that the glory days of the Mainline might not have been so glorious. I'd quibble with a few conclusions, but it's worth a read if you are into church stats.
The Retro report is a website dedicated to the review (in retrospect) of a number of news stories from the past.
For example, look at the report on fly wars and superpredators. It's a gold mine of "how could people be so foolish to report this as fact." It will help you be more discerning when you see something being hysterically reported.
Pastor and author Dr. James "Jim" Emery White joins me live via Skype for this fascinating and fact-filled episode about the cultural trend called by Pew Research "The Rise of the Nones." In this clip, we talk about the paradigm shift in culture. Don't forget to join me every Tuesday at 3:00 PM Eastern for The Exchange.
Support our work. Subscribe to CT and get one year free.