Jul 30, 2014
Roundup
Morning Roundup 7/30/14
Wikipedia Wars; Not Willing That Any Should Perish; God is NOT Good |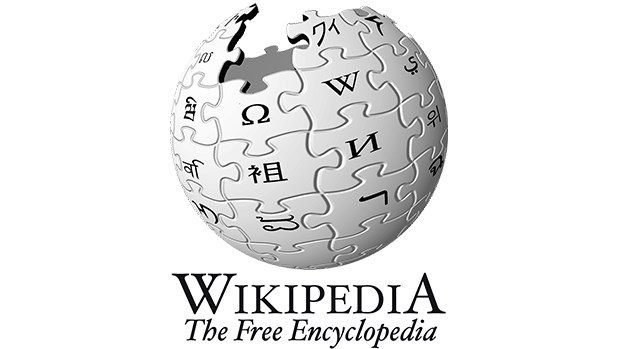 Wikipedia's Edit Wars — and the 8 Religious Pages People Can't Stop Editing—Sarah Pulliam Bailey
Fascinating look from the Bailey on Wikipedia pages… let's just say that Wikipedia might not be the best source. ;-)
Not Willing That Any Should Perish—Jim Scott
Every Monday, I get an email from the Foursquare national church office. It's a great communications strategy that other denominations should be following. But, my friend Jim Scott had a great devotion and I also wanted to pass that one.
God is NOT Good!—Mark Phelps
You may recall that I have a bit of a history with the Westboro/Phelps family. My nameplate (on my desk right now) say, "Lying Wh-re False Prophet" and I wrote an article on the death of Fred Phelps.
Well, after that article, I received a note from Fred Phelps' son. He later shared a guest blog. Well, Mark recently emailed me that he has started his own blog. His first installment is excerpted for your consideration.
Dr. Neil Clark Warren, CEO, chairman and co-founder of eHarmony joined me on this episode of The Exchange to discuss relationships, the state of marriage, history and future of eHarmony and, of course, compatibility. In this clip, we discuss the evangelical roots of eHarmony. Don't forget to join me every Tuesday at 3:00 PM Eastern for The Exchange.
Support our work. Subscribe to CT and get one year free.