Jul 22, 2014
Transformation
Stories of Transformation: Making Disciples
Churches must assess themselves in an effort to be more effective at making disciples. |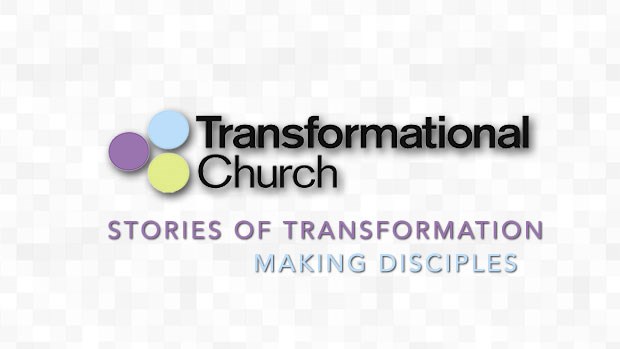 Most churches do a good job of measuring what Micah Fries calls the "three B's"— budgets, buildings, and baptisms.
Those are helpful, he said. But they don't always show whether a church is fulfilling its mission to make disciples.
"Every church should ask two questions," said Fries, director of ministry development for LifeWay Christian Resources. "'Are we healthy?' and 'Are we making disciples?'''
To help answer those questions, LifeWay developed the Transformational Church Assessment Tool (TCAT)—an 80-question, online survey that looks at a church's spiritual health.
The TCAT is based on a long-term, research study of effective discipleship that included surveys of 7,000 pastors and 20,000 churches members from 123 denominations, along with in-depth interviews with hundreds of pastors.
"Its biblical, reliable, and data-driven," said Fries.
That kind of research-driven approach appealed to Steve Ballew, pastor of Emmanuel Baptist Church in Farmington, New Mexico. The church, which has aSunday attendance about 300, used the TCAT, two years ago.
Ballew said that there's difference between success and transformation. A church can grow its membership and still not affect its community.
"You have to decide - are we here to grow a church, or are we here to make a difference?" Ballew said.
An assessment tool like TCAT can help a church focus on making a difference.
"It's not simply saying, 'here are some successful models,'" he said. "It is saying, 'here are some principles that we've discovered in research that are relevant to all churches.'"
Fries compared using an assessment tool to getting a physical. It's a chance for a church to stop and focus on its long-term health, rather than the busyness of day-to-day ministry.
After taking the TCAT, Fries said, many churches are surprised how well they are doing. That's affirming for church members and pastors alike.
"It tells a church what you are doing well and gives you a few things to work on," he said.
An assessment also helps a church focus on things that important things – rather than things that seem urgent.
"Jesus gave us one great commission—go and make disciples," said Fries. "We want to help churches gauge whether or not they are really making disciples."
More information about the TCAT can be found online at tcat.lifeway.com.
Support our work. Subscribe to CT and get one year free.