Jun 13, 2014
Humor
Church Signs of the Week: June 13, 2014
Soular Power; Steering Wheel; Gravestone |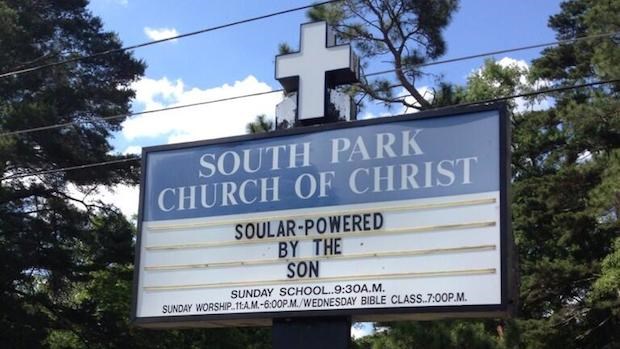 Punny church signs are never really a good idea.
Somebody's been listening to too much "Jesus Take the Wheel."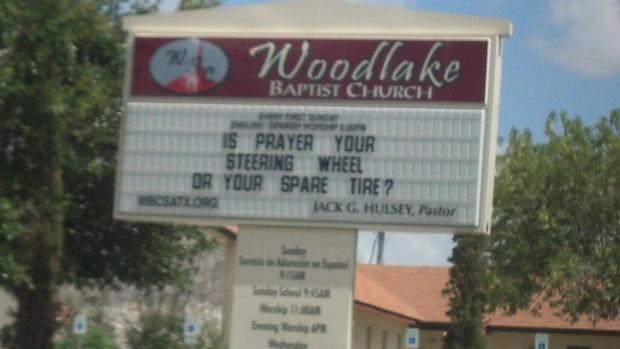 When Thom Rainer wrote Autopsy of a Deceased Church, I'm not sure this is what he had in mind.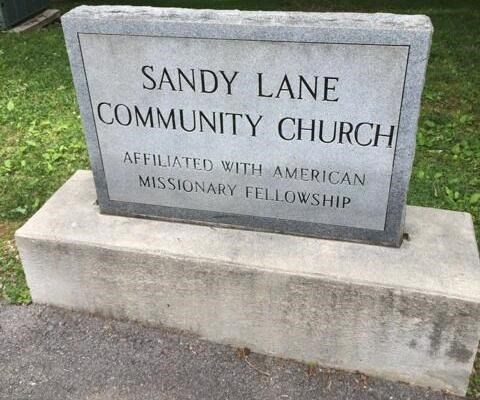 Thanks Dan Nicols, Derek Brown, and Kevin Prather for sending these in. As always, send me your signs via Twitter to @EdStetzer.
Want to read a weekly digest of The Exchange blog? Click here to subscribe to Christianity Today's Newsletter for The Exchange to get weekly wrap-ups in your inbox.
In honor of Father's Day this weekend, here is a great video on how you cannot script fatherhood. It gets sappy at the end. Beware.
Support our work. Subscribe to CT and get one year free.