Jun 10, 2014
Roundup
Morning Roundup 6/10/14
Prodigal Son Bowe Bergdahl; Map of Religions; Wrong Map |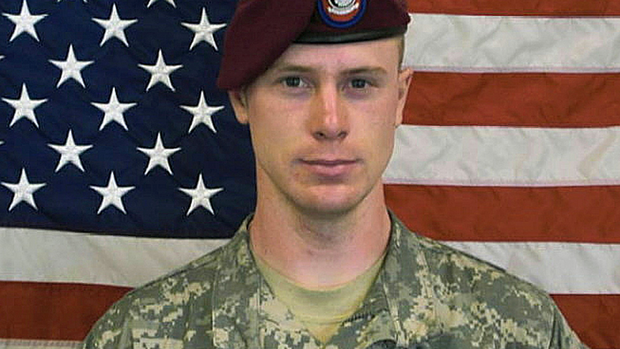 Former Bergdahl Pastor Calls for Mercy for 'Prodigal Son' Bowe—Sheryl Blunt
PLEASE, please, please read this if you have been posting things about the family of Sgt. Bergdahl. There have been some CRAZY things said, and some of it by people who describe themselves as Christians. For what it is worth, I'd learn Arabic and grow a beard to get my kid back, too. Maybe more will come out about this, but for now, let's pray and err on the side of mercy.
The second-largest religion in each state—Reid Wilson
Here's one map…
And here is another article saying the above map is totally wrong. (And, Mark is right.)
Pastors, Authors and Apologists Lee Strobel and Mark Mittelberg were my guests during this fast-paced episode of The Exchange. In this clip, we talk about a renaissance in apologetics. Don't forget to join me every Tuesday at 3:00 PM Eastern for The Exchange.
Support our work. Subscribe to CT and get one year free.