Mar 17, 2014
Roundup
Morning Roundup 3/17/14
7 Marriage Warning Signs; The Huffington Post Gets Religion; Contraception Doublecross |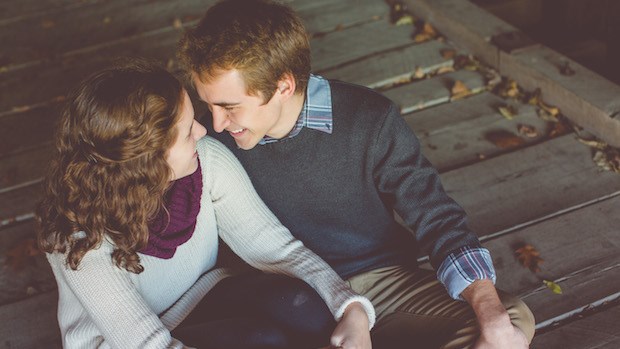 Image: Courtesy of Traci Falder Photography
7 Warning Signs It's Time to be Intentional With Our Marriage—Ron Edmondson
Great word from Ron Edmonson.
In the Spirit: Huffington Post gets religion—Doug Erickson
I met recently with Paul Raushenbush, Jaweed Kaleem, and other Huffington Post folks while in NYC in December. If you are not reading The Huffington Post, you are missing a significant influence in religion reporting.
The site is decidedly progressive (which is the new way we describe liberal), with an occasional Evangelical voice. Needless to say, I don't agree with all (or even most) of the content, but it is a well-respected (and the most widely read) religion news site. Here is some of the story of HuffPoReligion.
Contraception mandate doublecross: Column—Bart Stupak
Bart Stupak, a member of Congress and Democrat no less, speaks into the religious liberty issues and points out this was not supposed to happen. I imagine that part of the angst about religious liberty, as revealed in our recent research, is caused by Obamacare mandates.
Evangelism expert, author and seminary professor Dr. Alvin Reid joins me in studio to discuss evangelism, church history and student ministry. In this clip, he shares two of the biggest fears that keep people from sharing the gospel. Don't forget to join me every Tuesday at 3:00 PM Eastern for The Exchange.
Support our work. Subscribe to CT and get one year free.