Mar 19, 2014
Roundup
Morning Roundup 3/19/14
Debunking Right-Wing Persecution Fantasies; Small Church Pastors and Bullying; Steve Green Never Backs Down |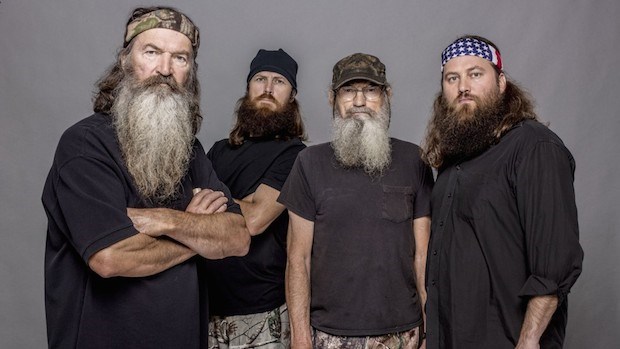 The ultimate guide to debunking right-wingers' insane persecution fantasies—Robert Boston
I'm a regular reader of Salon. I read it for challenging articles like this.
I do NOT believe that Christians are being persecuted, though I do think they are facing intolerance and there are genuine religious liberty concerns. However, if you agree with me, you should still read why some people just think that is ridiculous. Here's a well-thought case (with which I disagree).
Small Church Pastors and Bullying—Scot McKnight
Scot is quoting a post from Karl Vaters in this post on his blog. The fact is that there is a lot of bullying of pastors. It's not everyone, and I've written plenty on narcissistic pastors, but Karl (via Scot) brings some important words here.
Hobby Lobby's Steve Green stands on faith against Obamacare mandate—Cathy Lynn Grossman
Cathy Grossman is a beast of long-form article (Kevin Eckstrom and RNS, we need more!). This is a remarkably helpful look at the Green family, their background, and why they care about the HHS Mandate.
Dr. Christena Cleveland is a social psychologist who coaches pastors and organizational leaders on multicultural issues. She speaks regularly at organizations, churches, conferences and universities.
She recently completed her first book Disunity in Christ: Uncovering the Hidden Forces that Keep Us Apart.
On this episode of The Exchange, I talked about racial tension and racial reconciliation in the church as well as practical steps for pastors and church leaders in encouraging cultural change in this area. In this clip, we talk about the necessity of being judgmental. Don't forget to join me every Tuesday at 3:00 PM Eastern for The Exchange.
Support our work. Subscribe to CT and get one year free.