Mar 6, 2014
Roundup
Morning Roundup 3/6/14
Two Million Evangelical Scientists; Improving Odds of Minority Boys; Megan Alexander |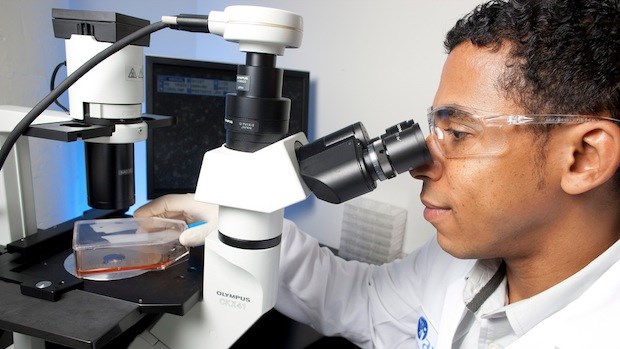 Image: AIDSVaccine / flickr
Study: 2 Million U.S. Scientists Identify As Evangelical—Christine Herman
I think this was fascinating and, at least to me, surprising.
Obama Plan Aims to Improve Odds for Minority Boys—Jesse J. Hollland
My dad and I were sitting in his kitchen on Sunday. He's a an Irish retiree from NYC who worked in the iron lathers union as a young man. Our topic: the challenge faced by minority boys. He's now volunteering to help.
Fact is, I found it encouraging to see my dad (and many others) caring about such issues. Though I tend to be skeptical that government is the best place to start, it is a starting place. I'm praying for this initiative.
Megan Alexander on the cover of Reality Christian Magazine
I had the chance to chat a bit with Megan while preaching at Morning Star Church in Manhattan. So, as I watched Inside Edition, I did so knowing she was a believer. Now, lots more do—and good for her.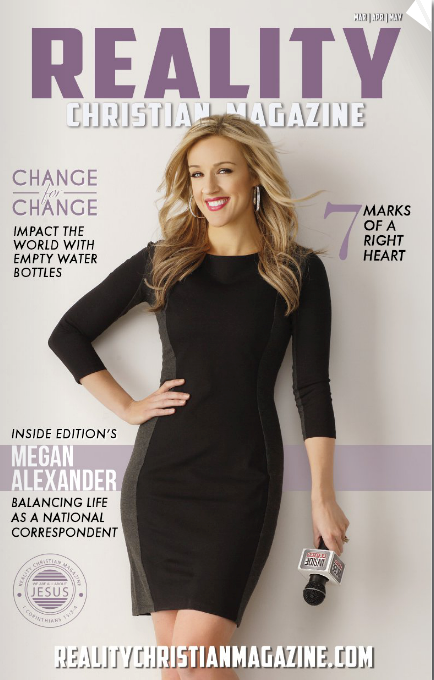 Download this week's edition of The Exchange Podcast with Lecrae.
Len Sweet is an American theologian, church historian, pastor, and author. Len joins Ed in studio to discuss semiotics, raising 22nd Century kids, The Gospel Project, and his book Jesus: A Theography.
Sweet currently serves as the E. Stanley Jones Professor of Evangelism at Drew Theological School at Drew University, in Madison, New Jersey; and a Visiting Distinguished Professor at George Fox University in Portland, Oregon. In this clip, Sweet shares that he thinks Protestants need to rediscover faith. Don't forget to join me every Tuesday at 3:00 PM Eastern for The Exchange.
Support our work. Subscribe to CT and get one year free.