May 16, 2014
Humor
Church Signs of the Week: May 16, 2014
Cray Cray; Meet Jesus; Russia Prophecy |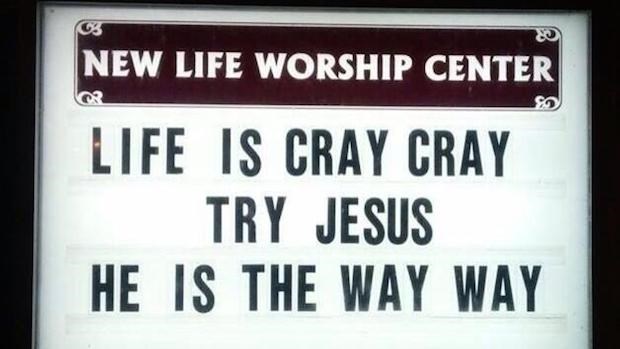 Not much to add to this one. Amen!
We've had one similar to this before, but we simply cannot be reminded of this enough!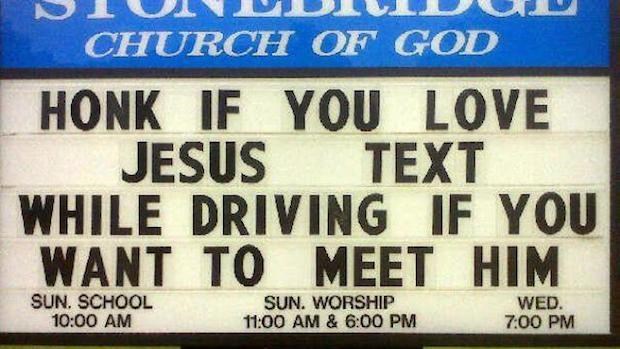 I'm not sure why there is a big interest in "Russia in Prophecy," but who knows. I wonder if it has something to do with the Blood Moons.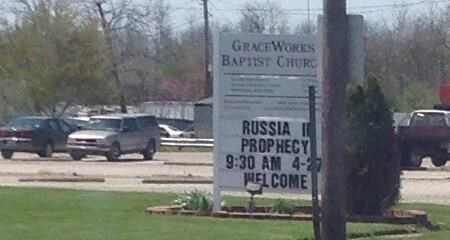 Thanks to Lloyd Legalist, Brilliant Ads, and Joshua Wulf for sending these in. As always, send me your signs via Twitter to @EdStetzer.
Want to read a weekly digest of The Exchange blog? Click here to subscribe to Christianity Today's Newsletter for The Exchange to get weekly wrap-ups in your inbox.
After I finally stopped laughing while watching this video, I was trying to figure out why the dog was at the bowling alley in the first place.
Support our work. Subscribe to CT and get one year free.