This is an interesting take on church giving. Ouch.
Classic one. Seen this a few times. Doesn't get old.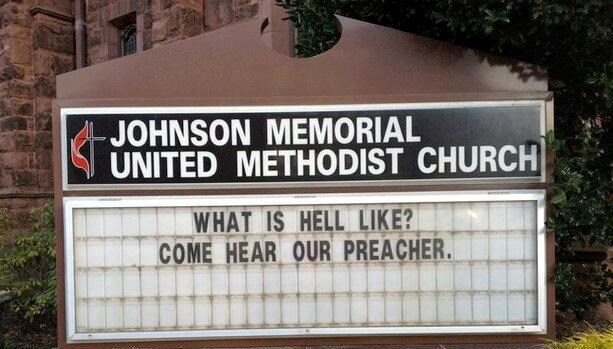 Ha! Clever. Never thought of it that way before. Also, autocorrect for church sign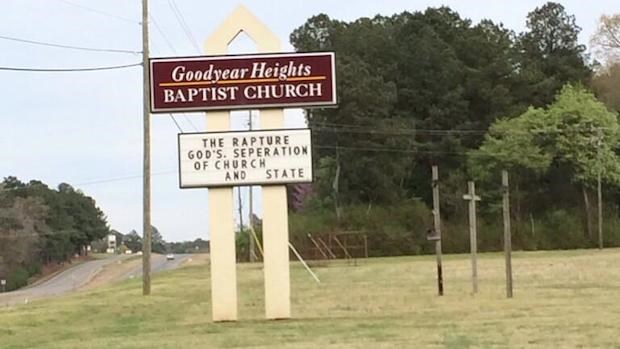 Thanks to Bryan Padgett, David Evans, and Griffin Gulledge for sending these in. As always, send me your signs via Twitter to @EdStetzer.
Want to read a weekly digest of The Exchange blog? Click here to subscribe to Christianity Today's Newsletter for The Exchange to get weekly wrap-ups in your inbox.
I'm not much of a sports fan, but I came across this video this week and had to laugh. Slick, kid. Slick.