May 12, 2014
Roundup
Morning Roundup 5/12/14
Lighten Up, Christians; Latinos Shift; Sex Abuse Scandal |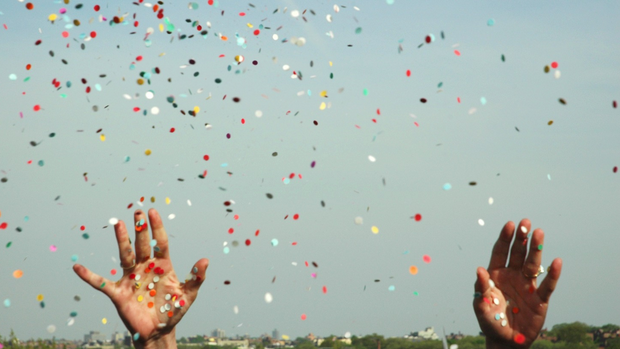 Image: k bost / flickr
Lighten Up, Christians: God Loves a Good Time—N.D. Wilson
Please, oh please, listen to this.
Many U.S. Latinos shift from Catholicism to Pentecostalism, other choices, survey finds—Michelle Boorstein
This is an important shift, but we have to remember that this is the story of Latin America being reflected here in the U.S. In the future, I believe this will be seen as the Latino Reformation, as TIME recently reported.
This story, in a progressive magazine, was encouraging to read. Be sure to read my inteviews with Boz of G.R.A.C.E. here.
Dr. Tim Clinton, president of American Association of Christian Counselors, met with me to discuss the important topic of mental illness and the church. In this clip, Dr. Clinton discusses Christians and mental health medication. Don't forget to join me every Tuesday at 3:00 PM Eastern for The Exchange.
Support our work. Subscribe to CT and get one year free.