May 22, 2014
Roundup
Morning Roundup 5/22/14
8 Ways to Comfort the Suffering; Intentional Ethnic Diversity; Killing Sin |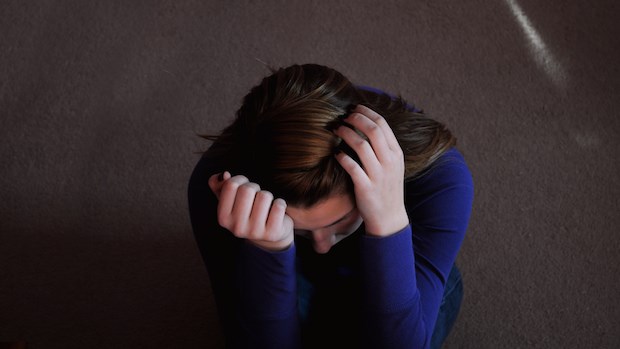 Image: Sophia Louise / flickr
8 Ways to Comfort the Suffering—Evan Welcher
This is moving…perhaps even more so when you know that Evan's wife, Danielle, died soon after writing this article.
New Church Growth Strategy: Intentional Ethnic Diversity—Helen Lee
Helen Lee, who has also been a guest blogger here and here, has a helpful article on diversity, from a church growth perspective. (Bob Smietana's recent article on millennials is a nice companion.)
5 Things that Killing Sin is Not—Eric Geiger
Eric has some exceedingly helpful wisdom here.
Download this week's edition of The Exchange Podcast with Preston Parrish.
Jim Daly, president of Focus on the Family, joins Ed Stetzer from the National Religious Broadcasters convention in Nashville, Tenn., to discuss his story, the new direction of the organization, cultural engagement, his book ReFocus and the new documentary Irreplaceable.
Focus on the Family is a global Christian ministry dedicated to helping families thrive. We provide help and resources for couples to build healthy marriages that reflect God's design, and for parents to raise their children according to morals and values grounded in biblical principles.
Be sure to check out Jim's book, ReFocus.
In this clip, Jim talks about how the strength of the family is the core of our culture. Don't forget to join me every Tuesday at 3:00 PM Eastern for The Exchange.
Support our work. Subscribe to CT and get one year free.