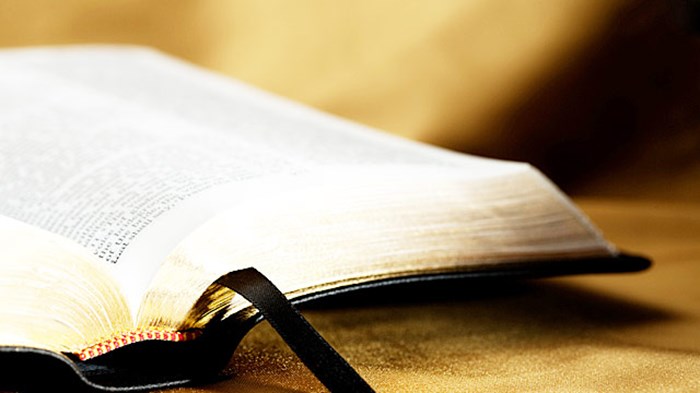 The Bible: So Misunderstood It's a Sin—Kurt Eichenwald
Newsweek dropped an article on the Bible, just before Christmas, by Kurt Eichenwald. You can read it here, but it is surprisingly bad—not bad as in liberal scholarship, but just bad as in poorly researched. You should read that article first.
A Christmas Gift from the Mainstream Media: Newsweek Takes a Desperate Swipe at the Integrity of the Bible (Part 2)—Michael Kruger
Then, Michael Kruger wrote a helpful analysis (the author of the original piece interacted in the comments).
The many sins of Newsweek's expose on the Bible (COMMENTARY)—Justin Taylor
Justin Taylor reported on the story in Religion News Service (and I'm thankful to see a conservative evangelical essay there).
Newsweek cover story accuses Christians of misinterpreting the Bible, upsets some believers—Mark A. Kellner
Finally, Deseret News (which has been doing some strong coverage lately), explains the controversy.
Dr. Darrell Bock joined Ed Stetzer on this edition of The Exchange to discuss theology, cultural engagement, apologetics and a book he co-authored, Truth Matters. In this clip, we talk about presuppositionalism and sharing the gospel. Don't forget to join me every Tuesday at 3:00 PM Eastern for The Exchange.