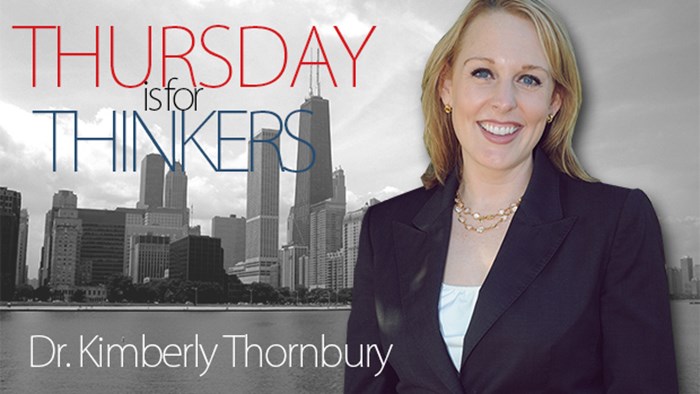 I'm a firm believer that a few low cost household rituals, practiced faithfully, can have a disproportionate positive effect on the everyday busy family. Habits and layering, doing the same things every day, every month or every season are key to shaping individuals and families. Below are three simple ideas that have become beloved traditions and have helped us cultivate some good habits in the midst of extremely hectic lives.
House of Prayer
When my two daughters were very young, I wanted to teach them about the importance of prayer, and also help them understand more about family and friends and they had not yet met. In 2004, shortly after Christmas, I took an old green Pampers wipes plastic bin, covered it with construction paper, and filled it with Christmas cards our family had received that holiday season. (I couldn't bear the thought of throwing out all those beautiful Christmas cards.)
When we have guests come over, the house of prayer is a way for us to explain the Gospel to others.
I stapled a 3 x 5 index card to each of the Christmas cards, and wrote down specific prayer requests related to that particular family or individual. During meal times, our two daughters were very interested in the new ritual of pulling out a colored photo. We would pass around the photo and pray specifically for the person or family on the card. Often times, we would write updates on the back of the card. Although we didn't pray for these people daily, we would pray for them regularly and most certainly consistently. Our mealtime prayers became less monotonous, more creative and more intentional. Sometimes if we didn't have a card on someone, the girls would take time to find a picture of someone in a magazine (for example, the president of the United States) and create a card. Tragic situations would often result in the girls writing words like "Haiti" on 3 x 5 card.
That little Pampers box looked like a tiny house, and it was also a symbol for our family being characterized as a "house of prayer." Over the years we have moved to a small cardboard "Amazon" box, but I am sure more "Pinterest" moms would make something super cute out of wood.
I have worked with college students for over 20 years. As I mentor college students throughout their tenure at the University, often times I will pray over the students I am mentoring through my house of prayer card system. You can imagine their delight, when I copy the back of the card a few weeks before their wedding day, reminding them of God's answered promises to them. Biology tests were passed, boyfriends who were not God's best for them faded away, they reached their goal of graduation, and will soon be married to their beloved.
Also, when someone is going through a particularly hard time (like a friend whose son was recently diagnosed with leukemia), we will find their card in the stack, update it, and pray for them right there on the spot.
When we have guests come over, the house of prayer is a way for us to explain the Gospel to others, and our belief in intercessory prayer.
I'm a fallen mom, and so thankful for God's grace in my life.
First Snowflake of the Season Gift
Every fall, a gift is beautifully wrapped for each of my daughters and placed on a high shelf in the living room. Personally, I'm the type of mom that can mess up even gift bags, so I usually have a college student with an active Pinterest account wrap the gifts up in real boxes with thick wrapping paper and all the bows and trimmings. The gift looks practically irresistible. The girls are not allowed to open the gift with their name on it until they see the first snowflake fall from the sky. (This was challenging when we lived in TN! The horrendous wait!) This is a fun tradition teaches our two daughters the essential skill of delayed gratification, which according to many studies, is the trait most highly correlated with success.
Gratitude Jar
I hate to admit it, but every Thanksgiving during the "What are you most thankful for this year" question, our responses were getting a bit...boring. While I am thankful for our family and friends and our church, I knew that God had blessed us in so many specific ways over the year. We just had a hard time remembering.
I decided to place large vase by the kitchen windowsill. Beside the vase we keep colored paper strips and colored Sharpie markers. (Who doesn't love to write with a Sharpie?) We encourage the children to write at least one thing they are thankful for every few weeks, fold the paper without telling anyone what was written, and place it in the jar. We now read the paper slips during the Thanksgiving holiday to remind us of all the good things that have happened over the course of the year.
I'm a fallen mom, and so thankful for God's grace in my life. I am far from perfect, but these God-given ideas have worked for our little family, and been a tool to draw us closer to Him.
I would love to hear about family traditions that have been helpful in your home. You can e-mail me at kthornbury@tkc.edu.