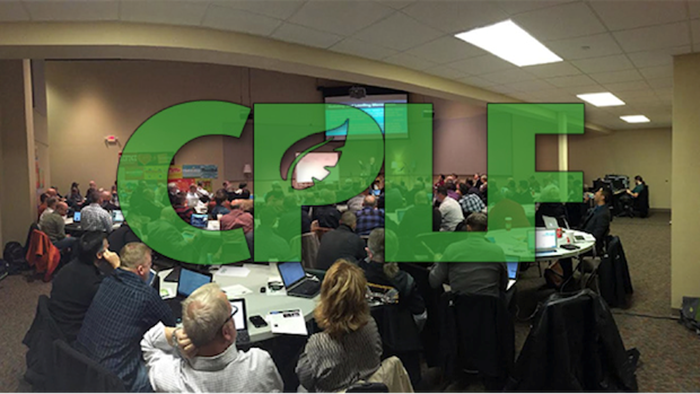 What could happen if we gathered together a large room full of the most significant and influential church planting leaders in the country? That was the question I asked myself a few years ago. It occurred to me that leaders who lead church planting efforts at the denominational and network level do not have a peer learning community. There is not a safe place for them to gather together, learn from one another, be friends with each other, and seek ways to see the gospel advanced as churches are planted.
It was out of that desire that the Church Planting Leadership Fellowship (CPLF) was birthed. Since that time, we have gathered together this exciting group twice each year. Represented among this group are approximately 75% of all US and Canadian Evangelical church plants each year. At each gathering we focus on one or two topics in an effort to learn and serve the gospel more faithfully.
Last week we held the most recent gathering of the CPLF. Prior to last week we have always held the gathering on our LifeWay campus, but we decided to move off-campus for this gathering, and The Village Church, along with Pastor Matt Chandler, were really gracious to host us at their Flower Mound campus. As with each gathering, we focused on a primary topic.
Our topic for this gathering was Church Planting Networks. We wanted to understand what made the most effective networks function so well. What systems were in place to help them prosper? What theologies and ideologies undergirded their success? How was their leadership structured and what vision did they share? These and a number of other questions were answered by some of the great church planting leaders of our day. Our speakers included: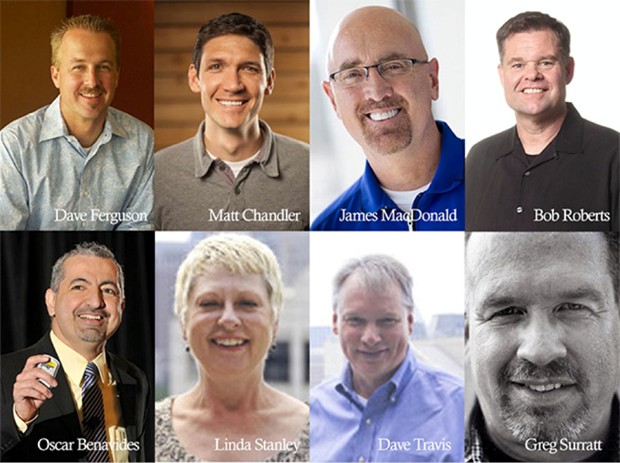 These leaders helped us to dive into networks from a variety of denominational backgrounds, and helped us to understand how they were effectively leading from their various places of influence. If you were unable to attend the meeting, we post the audio for anyone to access. We will have it posted soon at the CPLF website which you can access here. Chandler helped us to see how Acts 29 has seen such impressive growth while bucking the trend of expanding theological parameters, and have instead narrowed their parameters.
Travis and Stanley helped us to understand how they have built a network that connects significant leaders and points them in helpful, God-honoring directions. Ferguson shared from his vast knowledge of leading one of the most influential church planting movements in the country today. Surratt wowed all of us with his knowledge of systems and processes. Roberts continued to push us to reach out to people who are not like us, and to reach across borders for the sake of God's kingdom.
Benavides explained how they are working in difficult urban areas of the DFW metroplex to see God's kingdom on display across the metroplex. MacDonald walked us verse-by-verse through scripture to encourage us in our journey. It really was a great couple of days.
One of my favorite moments of the entire gathering, was as I spoke about Dave Ferguson. Of course Dave not only helps lead the NewThing Network, he also planted and pastors Community Christian Church outside of Chicago, and he leads the Exponential Conference, which is the largest gathering of church planters in the country.
As I spoke about Dave, I asked the leaders present if their life and ministry had been impacted and changed because of Dave. The picture below shows the raised hands. Essentially every person in the room affirmed Dave for his faithfulness to Jesus and his influence on church planting. Wow. What a great moment.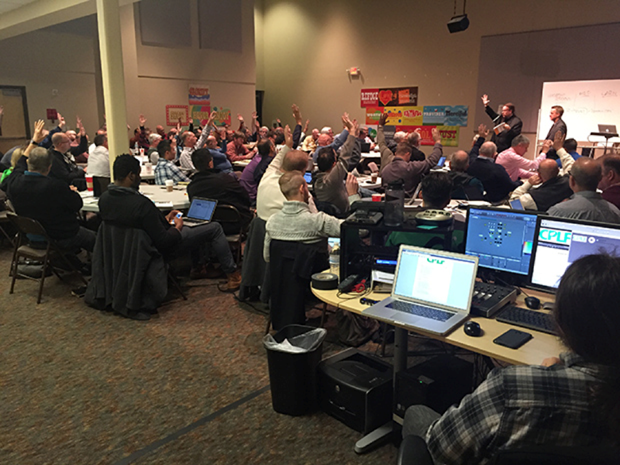 If you are a leader in a church planting for a network or denomination, you really ought to be a part of what God is doing through CPLF. If you are interested in joining us for our future gatherings, you can email Shirley Cross to help get the process started.
The Exchange is a part of CT's Blog Forum. Support the work of CT. Subscribe and get one year free.
The views of the blogger do not necessarily reflect those of Christianity Today.