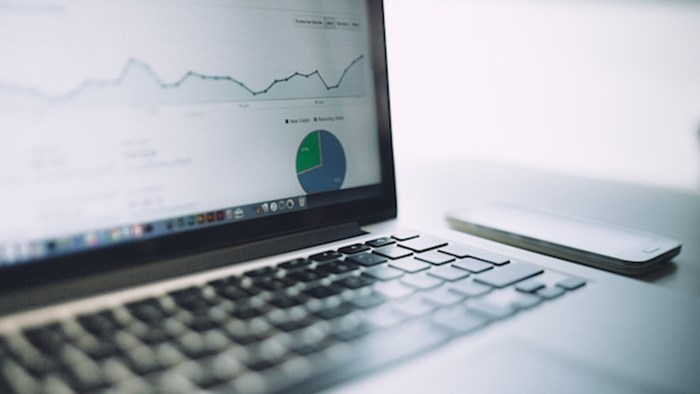 Earlier this summer we conducted a survey here on the blog to get feedback from readers about what is good about the blog, what can be changed, and other input about how we can better serve our readers.
As with any survey, the responses were varied. Some people want me to write more about church planting; some people want me to write less about church planting. Some people think my blog posts are too long to read; some people wish they were longer and more in-depth. So, understanding we can't please everyone, we do want to make the blog as helpful as we can.
Starting next week, the week of Monday, September 7th, the blog is going to look at little bit different. We want to improve the quality of the content we share, spending less time cranking out one-thousand word essays every day and more time creating more timely, pointed content.
Without getting into all of the specifics, we're going to cut the daily Morning Roundups in order to give the day's primary blog post some more attention. To replace the daily links posts, though, we're going to have a Weekend Edition of The Exchange blog on Friday mornings that will include five to seven links I've collected throughout the week with some more commentary from me than the standard one-sentence comment I write for the current links.
Church signs will still be around—I think I'd be run out of the Christian blogosphere if I cut them entirely—but they will be included at the bottom of the Weekend Edition blog post on Friday mornings. Keep tweeting those at me on Twitter. We always need more of them.
We want to feature The Exchange show a bit more, including the podcast, so we'll devote Tuesdays to feature our guests on The Exchange that day and any relevant content for the show. Thursday will definitely still be reserved for guest bloggers, and we may even start hosting a few more guests on Fridays as well.
I plan to keep Mondays and Wednesdays for my on writings. My hope is to keep Mondays focused on church planting, multiplication, and other missiological topics. Wednesdays will usually be host to other writings non-missiologically focused and perhaps more culturally focused.
In short, we want to cut back some of the fluff, strengthen our daily posts, and share fewer links so I have more time to offer extended commentary on them. Again, our goal is to serve our readers as best we can. This new blog strategy is not etched in stone, so any suggestions or other input is definitely encouraged in the comments below.
Thanks for reading. Without our readers, we're just blogging for ourselves, and that's no fun.
In Christ,
Chris Martin, Blog Manager
Ed Stetzer, Executive Director of LifeWay Research
The Exchange is a part of CT's Blog Forum. Support the work of CT. Subscribe and get one year free.
The views of the blogger do not necessarily reflect those of Christianity Today.