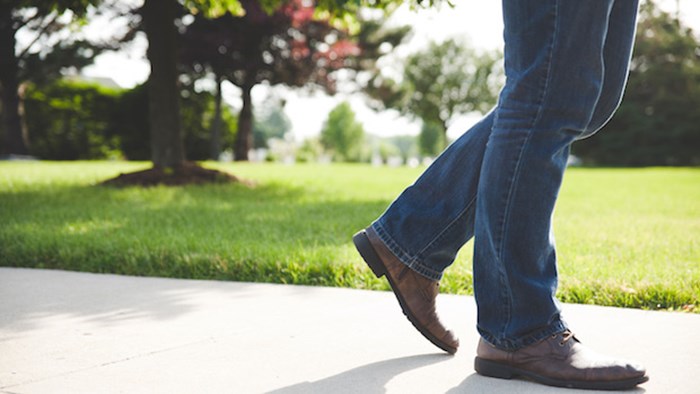 1. When I consider my life as a leader, it means leading with all of who I am for the benefit of God and others. (xvii)
2. The heart of a leader is the truest part of who he or she is. Your heart is the center of your emotions, desires, and wishes. Your heart is what most connects you with others. "Love God. Love others," begins here in the heart. (xviii)
Character is about pursuing Christlikeness.
3. The soul is the part of us that longs to know God. It's the epicenter of morality, integrity, humility, and servanthood. (xviii)
4. I believe that at its core, the word leadership is an observation of greatness. Leadership is rarely observable in the moment, but it is recognizable in outcomes. (5)
5. Extraordinary leadership is found in a leader who has searched to discover his or her authentic self and from that place influences others to accomplish great dreams through intentional relationships (heart), spiritual awareness (soul), wise counsel (mind), and relentless vision (strength). (7)
6. You become a leader when you develop the skills and the competence to put that influence into action. (12)
7. The very purpose of leadership is to effectively navigate the tensions facing ourselves, our organizations, and our staffs. (20)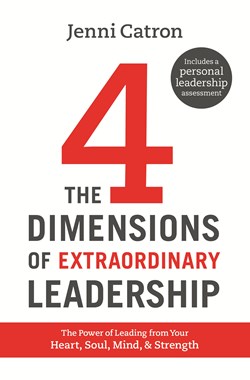 8.Extraordinary leaders offer hope in the midst of intense circumstances. They are aware of how unsettling complexity is to their teams, and they continue to motivate and encourage them through the process. (31)
9. lead yourself well to lead others better. (35)
10. It's the understanding of how our extroversion or introversion is perceived by those around us that enables us to learn how to use this part of our personality to our benefit rather than our detriment. (43)
11. Character is often defined as "who you are when no one is looking." It means purposefully pursing the elements that will grow you regardless of whether they get immediate attention. Character is about pursuing Christlikeness. (44)
12. Leaders are readers. The best leaders I know are reading all the time. They recognize the value of expanding their knowledge through reading the wisdom of those who have gone before, and they prioritize time for this discipline. (50)
13. The curse of discipline is that others aren't going to be singing your praises when you're in the trenches. No one is cheering you on and praising you when the alarm goes off at 4:00 a.m. (52)
14. Disciplined moments are lonely moments, but these are the moments that build the foundation of influence. (53)
15. Leaders must be encouragers. Remember that we as leaders must be dealers in hope. We must keep hope and possibility in front of those we lead, and every person needs to be given the hope and possibility for personal success. (70)
16. Soul (or spiritual) leadership nods to the prevailing theme that leadership is servanthood first. (89)
17. Submission and humility must be anchors to our leadership, yet they are countercultural to popular leadership philosophy. (95)
18. Extraordinary leaders put intentional time and effort into building review processes and performance management systems that create effective dialogue between employees and their managers. (117)
19. Everything we do in our organization is either keeping alignment with the vision or it's derailing the vision. (129)
20. Great leaders develop other leaders. (172)
The Exchange is a part of CT's Blog Forum. Support the work of CT. Subscribe and get one year free.
The views of the blogger do not necessarily reflect those of Christianity Today.