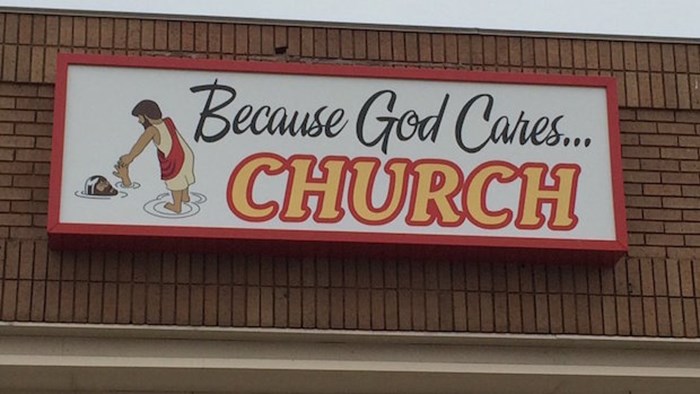 Ten Church Planting Proverbs—Darryl Dash
One of my favorite Canadian church planters is none other than Darryl Dash. He shares a great list of proverbs.
Why Charles M. Schulz Gave Peanuts A Black Character (1968)—Paul Sorene
As a Peanuts fan, I thought this was fascinating.
Defining 'Evangelical'—Jonathan Merritt
Jonathan Merritt reports on how we define evangelicals and cites our new research.
Three Simple Ways to Encourage People in a World of Negativity—Chris Martin
My blog guru, Chris Martin, explains how to work with me (just kidding!!).
Scott Weiland's Family: 'Don't Glorify This Tragedy'—Mary Forsberg Weiland
This is moving and worth your time.
Download this week's edition of The Exchange Podcast with Stephen Mansfield.
Want to read a weekly digest of The Exchange blog? Click here to subscribe to Christianity Today's Newsletter for The Exchange to get weekly wrap-ups in your inbox.
Earlier this Week at The Exchange
I've got a blank space, baby, and I'll write your name.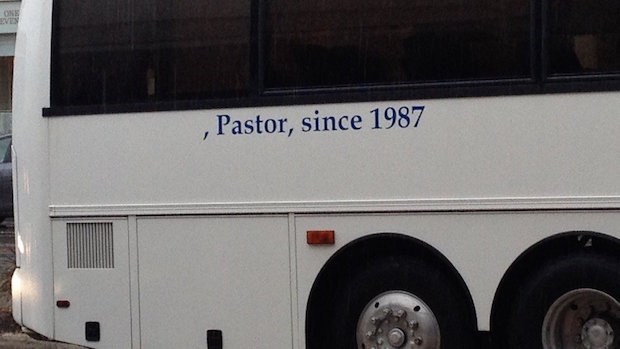 I sorta wonder what is happening in this cartoon. Baptism or drowning?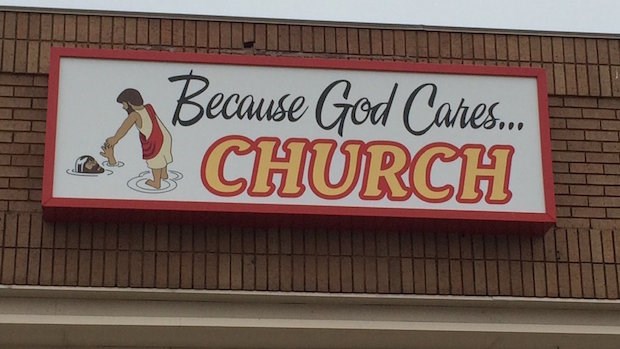 Not too sure how well this works, or what it's trying to accomplish...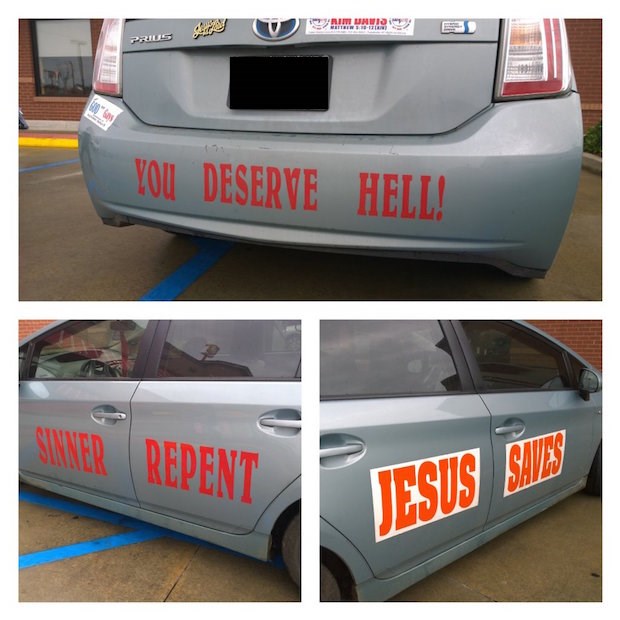 This week's church signs come from John Wohlgemuth, Ryan Walling, and Brian Roden. As always, send me your signs via Twitter to@EdStetzer.