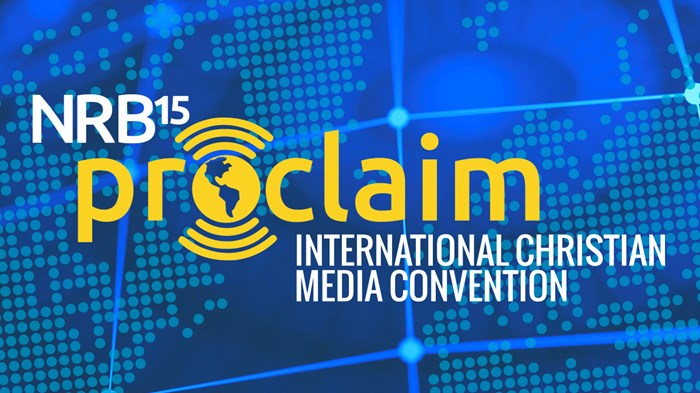 I just got back to the frozen tundra of Nashville a couple of days ago after a few great days of work and rest in South Florida. Over the next few days, I'm headed to a number of places, ending up back in Nashville for a big event I blogged about recently:
Saturday—Church of God Alabama
A couple of days ago, I was with the people of the Church of God in Alabama in Birmingham at their Equip 15 conference. I worked with them on equipping the churches of Alabama to better minister to the people in their churches and communities.
Today, I'm in North Carolina and headed to Kentucky.
Monday—North Carolina Baptist Disciple-Making Conference and RISK in Louisville, KY
I'll begin the day Monday with the North Carolina Baptist Convention at their Disciple-Making Conference, talking with them on ways to better disciple the church there.
Then I'll catch a flight to Lousville and join the RISK Conference Monday evening and the first part of the day on Tuesday.
Tuesday—RISK Conference, Louisville, KY
After a pre-conference session on Monday night, I'll be speaking Tuesday morning at the RISK conference on the challenges of church planting and evangelism—addressing the feeling many have of, "I didn't sign up for this."
Immediately following our lunch at the RISK conference on Tuesday, I'll zip back to Nashville for the National Religious Broadcasters Convention in Nashville.
Tuesday and Wednesday—National Religious Broadcasters, Nashville, TN
A few Saturdays ago, I wrote about what I will be up to at the NRB Convention in Nashville this year, including some exciting new data LifeWay Research will be releasing this week.
Here is a bit of a preview:
On Wednesday, February 25, I will be releasing new data from a recent project LifeWay Research has conducted in partnership with the NRB. This data will provide a general picture of who consumes and interacts with Christian media in its various forms.

Here are just a few of the key questions we asked survey respondents:

Research like the NRB-LifeWay Research study that we will present at the NRB International Christian Media Convention provides a quantitative picture of who is reached by Christian media and who is not.

Figuring out who currently engages Christian media will assist media producers and networks understand their strengths and their sweet spot for ministry today. It is impossible to be a good steward of your gifts if you do not even know the gifts you possess or whom you're serving with them.

At the same time the characteristics of people who do not engage Christian media reveal opportunities to expand the reach of Christian media. Innovation in content, delivery, and promotion are needed for unreached audiences.

All innovation must start with understanding who we want to engage.
The Exchange is a part of CT's Blog Forum. Support the work of CT. Subscribe and get one year free.
The views of the blogger do not necessarily reflect those of Christianity Today.