Jul 31, 2015
Humor
Church Signs of the Week: July 31, 2015
American; Be Our Guest; Sundays |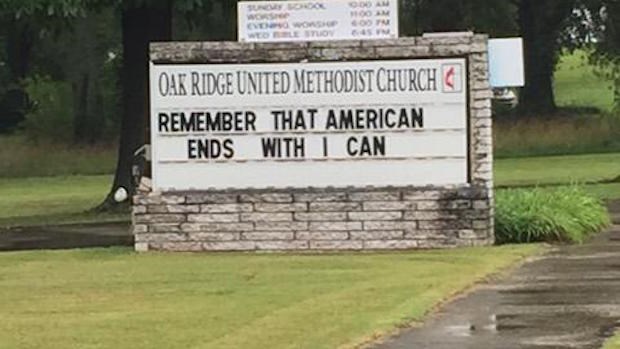 Are we 100% sure the image above isn't someone's campaign slogan?
This is a PERFECT church sign if the movie is Beauty and the Beast. (Think on it... trust me.)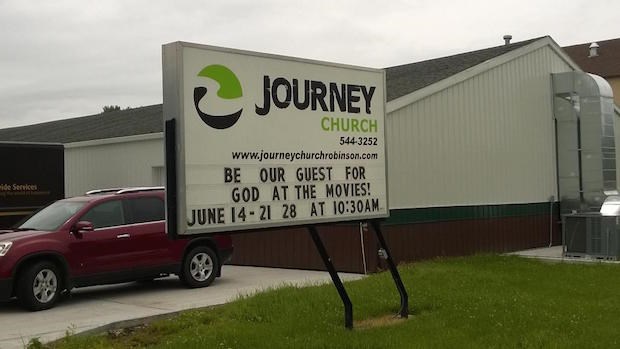 Get it?! Cuz sundaes and Sundays sound the same. Grin.
Thanks to Will Edmondson, Keith Francis, and Eric Ekong for sending these in. As always, send me your signs via Twitter to @EdStetzer.
Want to read a weekly digest of The Exchange blog? Click here to subscribe to Christianity Today's Newsletter for The Exchange to get weekly wrap-ups in your inbox.
Earlier this Week at The Exchange
Support our work. Subscribe to CT and get one year free.