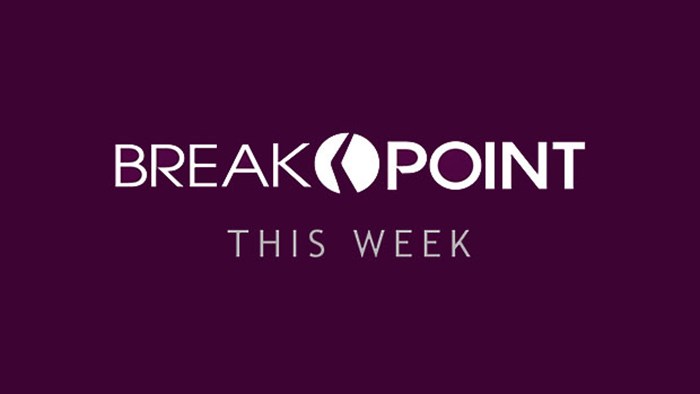 Today, Ambassador Radio announced that, starting in mid-September, I will serve as co-host with John Stonestreet of BreakPoint This Week:
BreakPoint this Week to feature Ed Stetzer and new format
The Colson Center for Christian Worldview is known for its Biblical analysis of culture. Now, the weekend program BreakPoint this Week combines cutting edge research to its Christian worldview perspective to become the weekly briefing on culture and mission for Christians who care about living their faith in the world. Starting in September, leading worldview thinker and program host John Stonestreet welcomes as co-host leading missiologist and researcher Ed Stetzer of LifeWay Research. The program will feature a new three-part format, fascinating interviews with Christian leaders, and the sort of timely cultural clarity you'd expect from these top Christian thought leaders.
This is the companion to BreakPoint with John and Eric Metaxas, and the former role that Chuck Colson had on the BreakPoint This Week program.
BreakPoint This Week airs weekly on over 400 outlets and we will be connecting it to a podcast as well.
I will be sharing more when we launch in a few weeks, but this will also represent a change for me that will include a less travel and speaking. (I cancelled a few events this week, and thanks to those who graciously allowed me to move the dates back another year.)
Why the Change?
Over the last few years, I've just ended up doing too many speaking events. I need to be home more, working at LifeWay, at my church more, and just gone less.
Radio is key—it's speaking without traveling. And the podcast as well.
We will talk about news of the week, include guest interviews (including segments from our TV show, The Exchange, that airs on the NRB network). It will be timely and you can listen on radio or download via podcast. The program will talk more about mission, but still will focus on worldview and culture. I think you will find it helpful.
This will be the place where we do a weekly analysis of church, culture, and mission, so you won't want to miss it.
More soon...