Jun 5, 2015
Humor
Church Signs of the Week: June 5, 2015
Rapture; Be Happy; Do Great Things |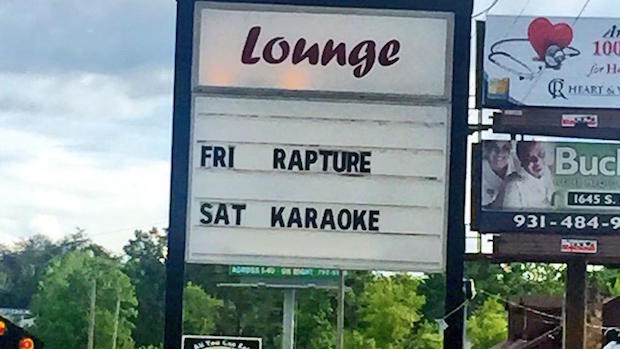 I hope you don't have weekend plans. If you're thinking of getting married, you may want to move that up to like, today.
I guess "mourn with those who mourn" and "blessed are those who mourn" are to be interpreted figuratively, or something.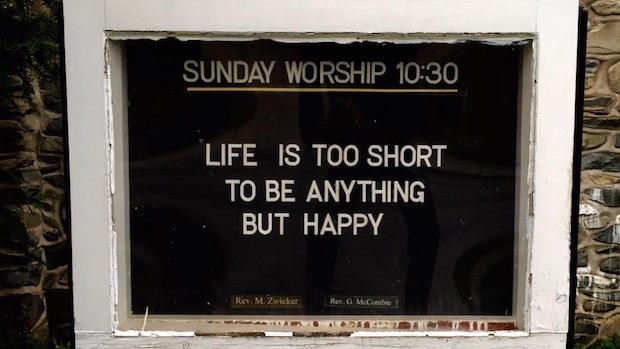 Truth.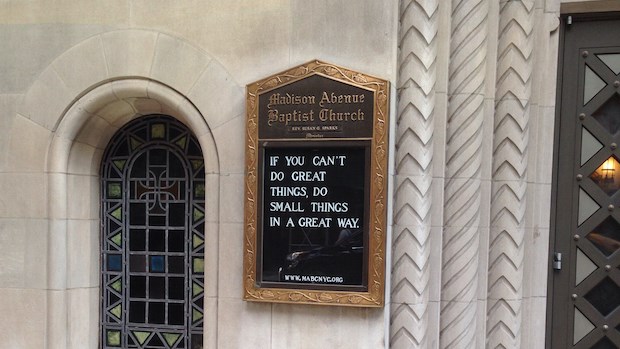 Thanks to Jason Cross, Scott Thomas, and Collin Hansen for sending these in. As always, send me your signs via Twitter to @EdStetzer.
Want to read a weekly digest of The Exchange blog? Click here to subscribe to Christianity Today's Newsletter for The Exchange to get weekly wrap-ups in your inbox.
Earlier this Week at The Exchange
Support our work. Subscribe to CT and get one year free.