They've probably got a nameplate for your seat and everything.
I want to visit this church just to flip tables.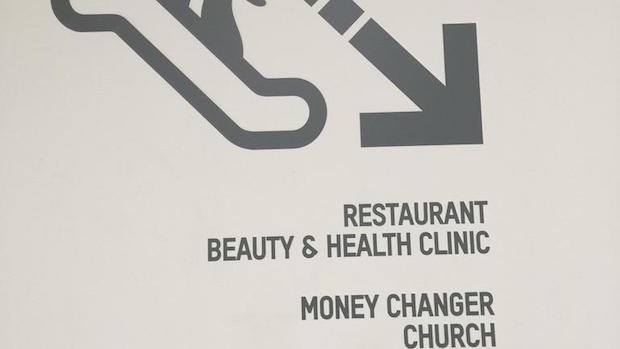 No more free will for you, you Calvinist!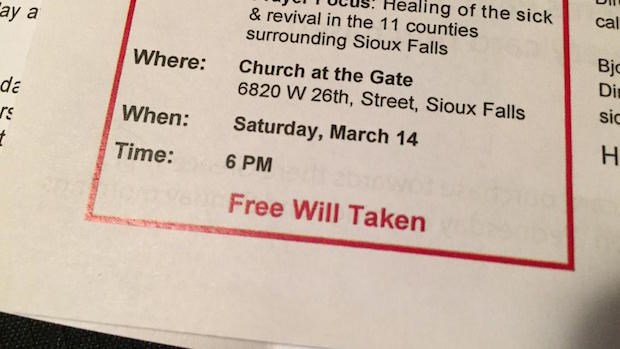 Thanks to First Church Marlborough, Steve Hickey, and Kay Hiramine for sending these in. As always, send me your signs via Twitter to @EdStetzer.
Want to read a weekly digest of The Exchange blog? Click here to subscribe to Christianity Today's Newsletter for The Exchange to get weekly wrap-ups in your inbox.
Earlier this Week at The Exchange