May 1, 2015
Humor
Church Signs of the Week: May 1, 2015
Tax Deductible; Revelation Church; No Cheesy |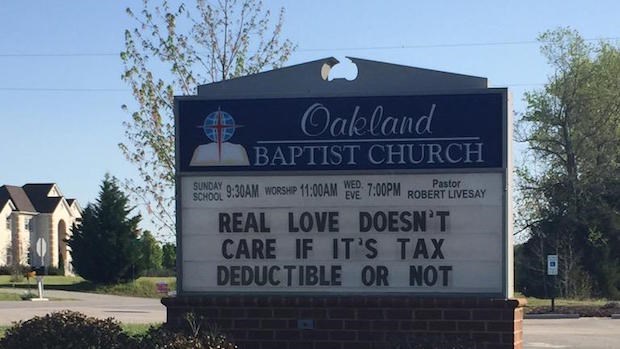 Oh my. Convicted. #Ouch.
My favorite part of this is that line at the bottom: "Serving the Lord is going to pay off after a while."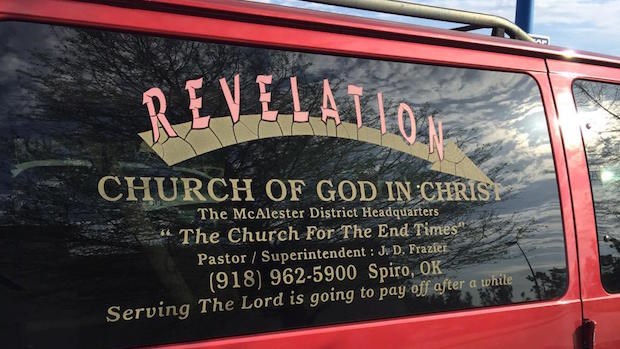 Just get straight to the point, then. Come to church!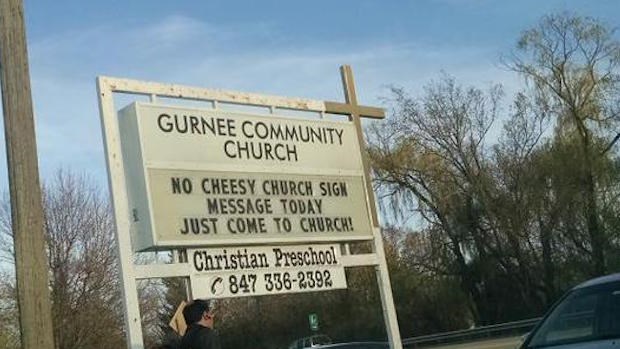 Thanks to Samantha Citty, John Gleich, and Joshua Dickens for sending these in. As always, send me your signs via Twitter to @EdStetzer.
Want to read a weekly digest of The Exchange blog? Click here to subscribe to Christianity Today's Newsletter for The Exchange to get weekly wrap-ups in your inbox.
Earlier this Week at The Exchange
Support our work. Subscribe to CT and get one year free.