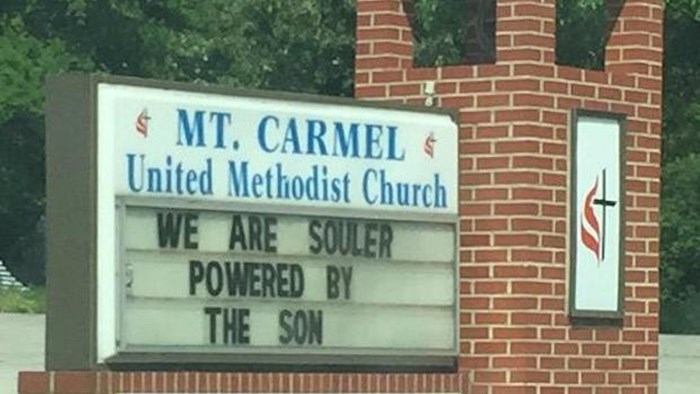 Oh come on...
More church sign tax jokes!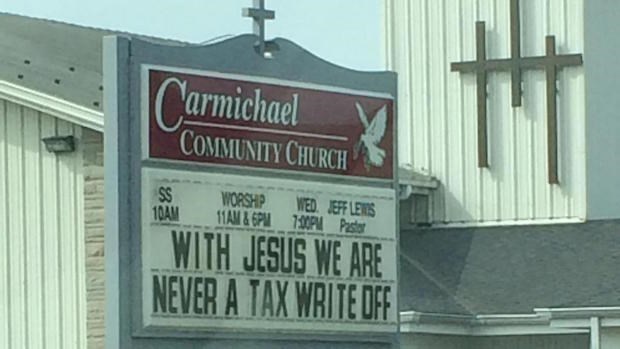 Classic. Good to feel welcomed.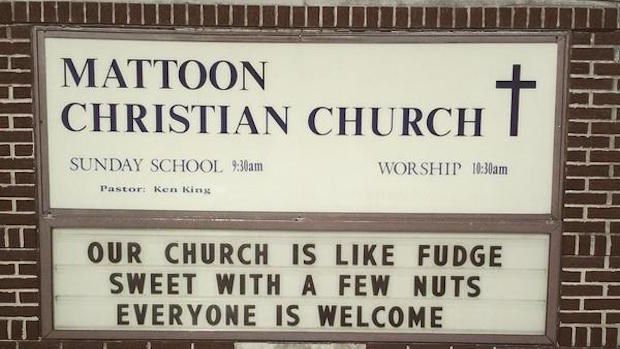 Thanks to Chris Linzey, Cary Weaver, and Norm Brock for sending these in. As always, send me your signs via Twitter to @EdStetzer.
Want to read a weekly digest of The Exchange blog? Click here to subscribe to Christianity Today's Newsletter for The Exchange to get weekly wrap-ups in your inbox.
Earlier this Week at The Exchange