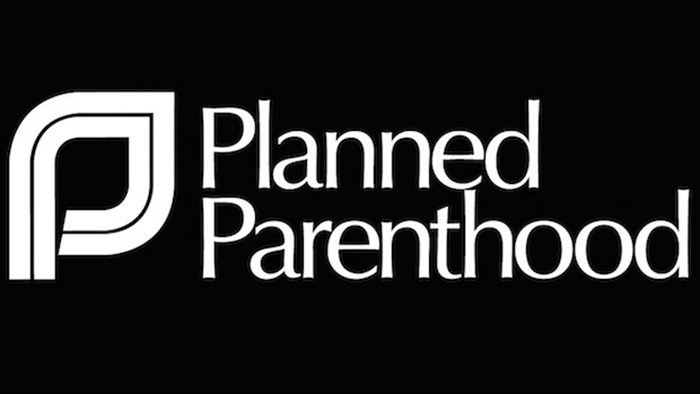 The horrific shooting in our beautiful community of Colorado Springs has left us reeling. Shock, anger, and grief have flooded in. Families have experienced their worst nightmares come true in the most unimaginable way. Hearts are broken across the nation for those experiencing overwhelming loss and suffering.
And while it's still happening, the politicizing of complex issues from all angles and ideologies swamps social media. Mental illness, guns, abortion, law enforcement, racial injustice, and women's health are all involved. Yes, there are important conversations to be held around all of these topics related to both public policy and the role of the church, but in the midst of all of it, a sacred truth anchors how we process—imago dei, the image of God reflected in every human being without exception.
Recognizing imago dei is easy in theory but much more difficult in reality. But getting this right is so urgent in these times.
We easily recognize the imago dei in Officer Garrett Swasey, who like the Savior he followed gave his life for others—running into danger to serve and protect. But the same imago dei exists equally in those who work at Planned Parenthood as it does in every single unborn child. We must also recognize this same imago dei in those who sell assault weapons—and even in the alleged gunman Robert Dear. Those are hard words to read.
But for Christians, imago dei is the very reason we are pro-life. And nothing less than our gospel witness is a stake if we don't get this right. For God so loved the world that he gave His only Son that whoever believes in Him would not perish but have eternal life. The love of God has lavished through Jesus Christ is available for every single human being—all of us made in the image of God.
In the wake of the tragedy, it is encouraging to see leaders of the pro-life community continue to make it clear that there is no room and no place for violence in our movement. Nothing could be less pro-life than violence and the taking of human life. Not only is it wrong and despicable, it destroys everything the pro-life movement is about—valuing the dignity and sanctity of each human life.
As my family gathered around our fireplace here in Colorado Springs yesterday, we talked with our kids about what took place just a few miles down the road. We prayed for Officer Swasey's family and the families of the other victims. We talked about how Officer Swasey lived out what the Bible says we should do as he considered others more highly than himself as well as how he gave his life in the service of others; how we were grateful that God is near the brokenhearted and saves those crushed in spirit and we asked Him to be powerfully present for crushed and brokenhearted family members. We talked to them about how scary the whole thing must have been for everyone involved. We discussed how life is sometimes scary and that fear can really grab hold of us, but that in Jesus we don't have to fear. We can trust Him with our lives and our deaths.
As we ended our prayer time, our 13-year-old son asked what the shooter's name was because he wanted to pray him too—to pray for the imago dei in us all.
The Exchange is a part of CT's Blog Forum. Support the work of CT. Subscribe and get one year free.
The views of the blogger do not necessarily reflect those of Christianity Today.