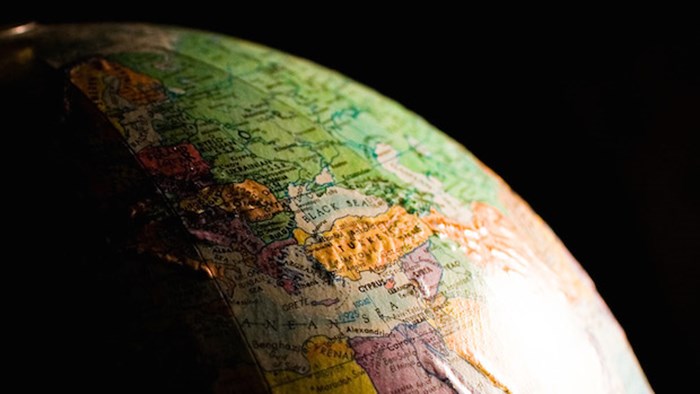 Reasons Why Missional Churches Do Not Do Missions
As the missional conversation continues and deepens, there is a growing trend among missional churches to forget the lost world around us. Why has this happened? There are five reasons I think this has happened:
First, in rediscovering God's mission, many have discovered its personal dimensions only. The encouragement for each person to be on mission (to be "missional") has trended toward a personal obligation to one's immediate context. While mission to our local communities is important, an inordinate focus on "local" neighbors misses the church's obligation to "global" people groups.
There is a growing trend among missional churches to forget the lost world around us.
Second, in responding to God's mission, many have made everything "mission." Missions historian Stephen Neill, responding to a similar surge in mission interests, explained his concern this way: "If everything is mission then nothing is mission." Neill's fear was that the focus would shift from global evangelization (often called "missions") to societal transformation (often called "mission").
Next, in relating God's mission, the message increasingly includes the hurting but less frequently includes the global lost. Missional churches seem to speak more of underserved peoples rather than unreached peoples. As we engage to deliver justice, we must also deliver the gospel regardless of anyone's status in a culture.
Fourth, in refocusing on God's mission, many are focusing on being good news rather than telling good news. It seems that many in the missional conversation place a higher value on serving the global hurting rather than evangelizing the global lost. I am not urging a dichotomy here, only noting that one already exists. It is ironic, though, that as many missional Christians have sought to "embody" the gospel, they have chosen to forsake one member of Christ's body—the mouth.
Last, in reiterating God's mission, many lose the context of the church's global mission and needed global presence. While Christ calls people from all tongues, tribes, and nations, we have become content with our own tongue, tribe, and nation. Many churches are wonderfully embracing the missional imperative, but as they seek to "own" the mission by adapting their church into a missional movement in their local community, some inadvertently localize God's mission itself and lose the vital connection all believers share together. A hyper-focus on our own community results in lost vision for the communion of the saints.
Principles for Missional Churches Engaging the Global Lost
To help missional churches engage the global lost, I propose five principles:
Recognize it is God's mission. The missional church must be passionate about God's mission. God's mission includes all people, everywhere.
Serve the poor and engage in social justice. Evangelicals have understated the call to serve the poor and the hurting and need a stronger engagement in social justice. While this sounds counterintuitive, if we are seeking to remedy the loss of concern for an articulated evangelism, a proper and beneficial relationship can be found. Social engagement entails relational engagement, and relational engagement entails opportunities to share the gospel. Further, successes and experiences in our communities should awaken hearts and minds to global needs. Social justice must be retained ultimately for the glory of God in the worship of Jesus.
Share God's deep concern about his mission to the nations. God is passionate about his name being praised from the lips of men and women from every corner of the globe.
Make disciples in every nation. The end product of missional endeavors should be a thriving Christian ready to produce more thriving Christians. This includes a readiness to cross cultural and geographical boundaries with the good news of Jesus in order to multiply disciples.
Be missionaries in your local context. For a church and church planter to be missional, thinking and acting with a missiological purpose, they have to be living on mission where they are.
The Exchange is a part of CT's Blog Forum. Support the work of CT. Subscribe and get one year free.
The views of the blogger do not necessarily reflect those of Christianity Today.